Hideaway Air Conditioners from Polaris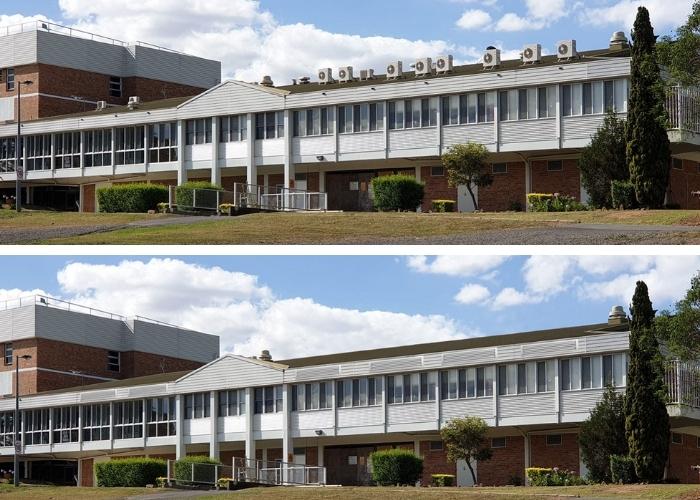 Whether you want to reclaim your outdoor space or are just tired of unsightly air-conditioning units, the hideaway air conditoners from Polaris are the ideal solution. Polaris has been changing the Australian HVAC industry. The MEPS-approved and Australian-manufactured Polaris HideAway are conventional reverse cycle split systems that do not need outdoor condenser units.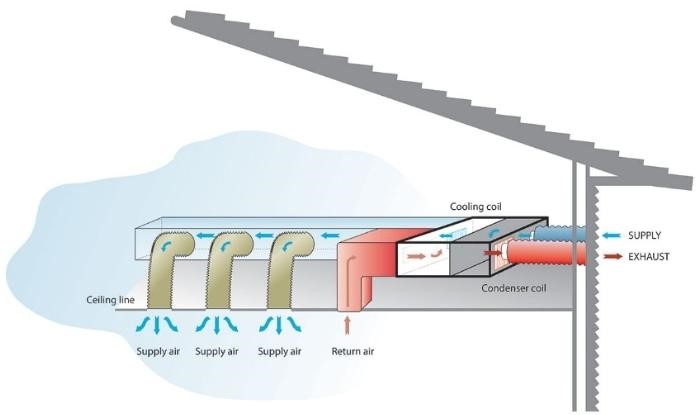 MEPS-approved and Australian-manufactured Polaris HideAway
Instead of taking up precious roof space or ruining your outdoor garden aesthetics, the condensing units from Polaris can instead be hidden away in a ceiling. The company offers units that are suitable for residential properties as well as light and large commercial applications. It's perfect for heritage buildings that want to maintain their historical look.
Aside from increasing your curb appeal, the HideAway Series from Polaris also offers solutions to fire hazards or clutter that may be caused by outdoor air-conditioning units.
It's time to make a change, if you want to learn more about the hideaway air conditioners from Polaris, visit polaristechnologies.com.au.