Flat Panel Replacement Filter by Promek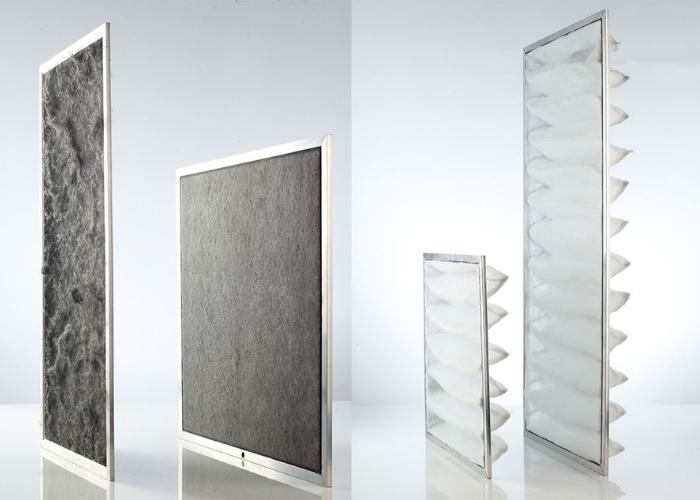 Is your air conditioner not cooling as much or making weird noises? It might be time to switch to the flat panel replacement filter by Promek. Your HVAC filter is responsible for keeping your system free from impurities like pet dander or dust. If it gets too dirty, your HVAC system will have a hard time with the airflow and might cause expensive damage in the long run.
The EZY Filter is an upgrade from the flat panel filters as it can improve your HVAC performance. It has an extremely high dust-carrying capacity and can improve your HVAC airflow by 50% plus reduce operating noise by 30%.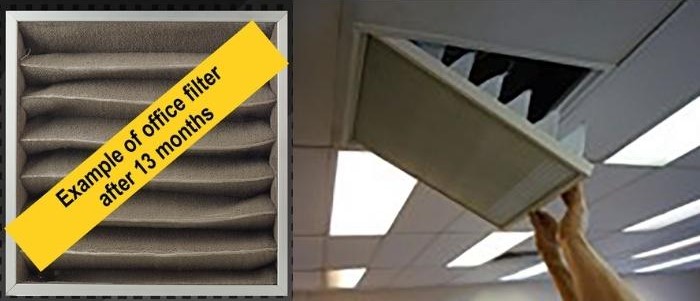 You don't have to change your HVAC system as the EZY filter can fit into the slot of a regular flat panel. What's more, it requires less frequent maintenance. Thanks to its increased surface area, you don't have to change your filters for up to 13 months.
Get your flat panel replacement filter by Promek by visiting promektechnologies.com.au.