Construction Loading Platforms from Preston Hire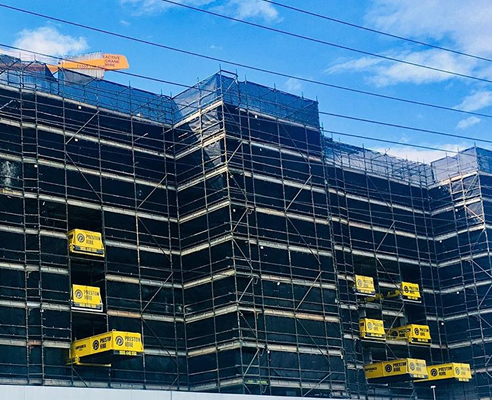 Pupovac Constructions - Wollongong with 9 of our ever popular 2.2m SuperDeck®.
Preston Hire supplies SuperDeck retractable crane loading platforms. Designed to simplify the handling of materials, particularly on multi-storey construction sites, SuperDeck offers a 'drawer-like' loading platform system which has dramatically increased safety and reduced crane operation time for customers around the world.
We are committed to meeting our customers' needs in every way possible, which is why Preston Hire offers installation for our retractable loading platform hire as well as additional consultation and liaison to meet your specialty project needs.
QUALITY ASSURED COMPANY BY AS/NZS ISO 9001:2008