Premium External Venetian Blind Manufacture by Evaya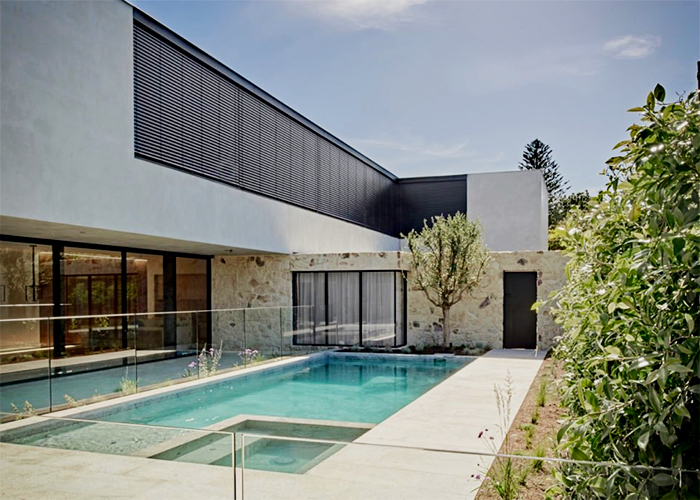 Evaya is a name synonymous with high-quality external Venetian blind manufacture. Their ev80 and new, ev93D external blind systems are proudly manufactured at their local, Mornington Peninsula, Victoria plant. Evaya boasts the latest, most innovative manufacturing capabilities and a high-speed production line. These attributes - backed by intelligent product supervision and quality control - enable them to produce precise;
Roll-forming of aluminium coil.
Machining of material.
Fixation of guide elements.
Automated threading and stacking of slats.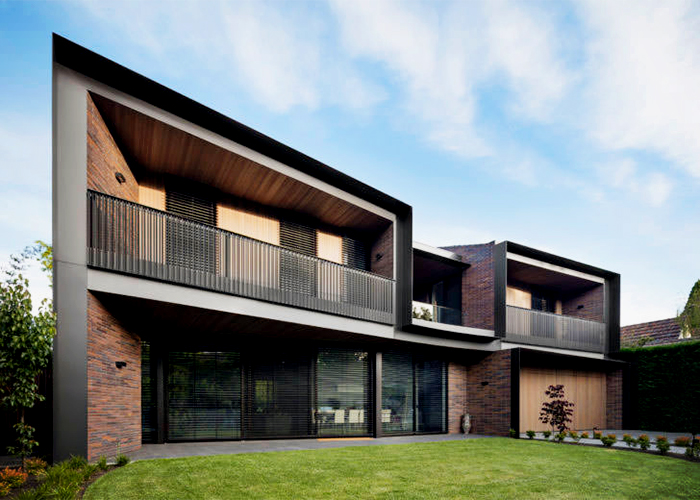 Premium external Venitian blinds from Evaya are powered by market-leading and German engineered, Geiger GJ56 motors. The GJ56 promotes silent operation with minimal energy consumption. Furthermore, Geiger motors have proven to provide a longer lifespan for external blind systems as they are manufactured with reliable components and purpose-designed to resist overheating.
Evaya's external Venetian blind systems feature equally as excellent tilting & lifting devices, blades, plus profiles, side channels, and pelmets. For more information regarding external Venetian blind manufacture by Evaya, visit www.evaya.com.au today.