Architectural Formwork Design & Supply by Sonoco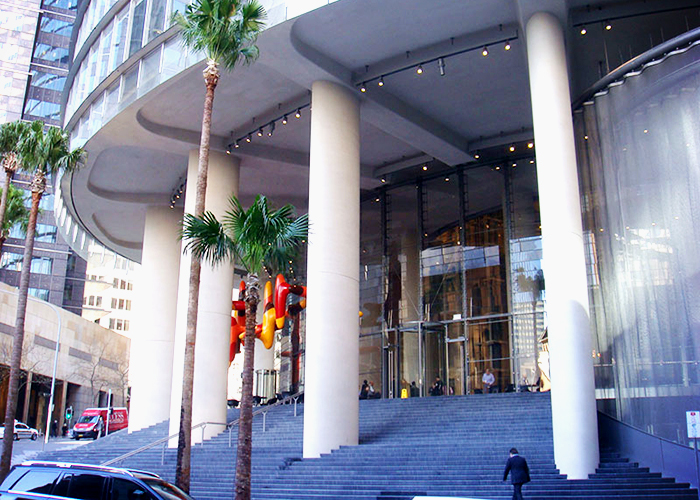 Architects need look no further than Sonoco for their bespoke formwork design and manufacture. The Sydney company are experts in concrete formwork and, in particular, smart structural columns. Ezytube by Sonoco comprises prefabricated tubular formwork for quick, easy, and effective construction of raking, Y-shaped, architectural feature columns, and more. Not least, this innovative formwork system provides specifiers the ultimate method to achieve new, unique commercial structures, within budget, and on time.
Discover Sonoco's excellent architectural formwork, Ezytube ath the following locations;
Raking columns for the Chau Chak Wing Building.
Oval columns and formliners at 1 Bligh Street, Sydney.
The K1 Project in Brisbane features Y-shaped raking columns.
Columns for the Seven Day Adventist Cancer Unit, Healing Gardens.
Custom-shaped, multi-pour concrete feature columns for Blacktown Minaret.
Feature columns at the Australian Brewery & Hotel in custom shapes.
Residential columns in Point Piper.
For more information regarding architectural formwork design & supply, including the above projects, visit www.ezytube.com.au today.