'Barcode' Custom Concrete Formliner by RECKLI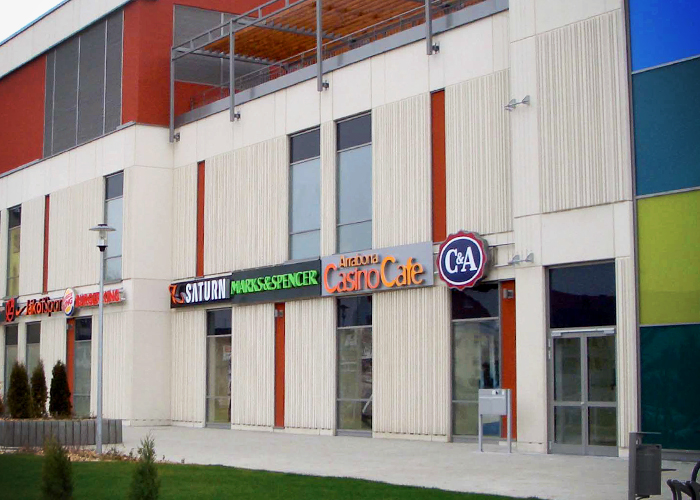 For the construction of the Árkád Györ shopping mall in Hungary, RECKLI was tapped to supply their reliable custom formliners, used for the design of a special ribbed structure intended to resemble the look of a barcode. As per the initial brief, the architects-in-charge were aiming to build a structure with a unique and impressive architectural design, one that will remain relevant and appealing despite being located in the busiest part of Györ's historic city centre.
RECKLI's custom concrete formliners are versatile and suitable for a wide range of uses. Using a CNC milling machine, each formliner is prefabricated in various shapes and sizes, matched to the model provided to them. Thanks to the durability and elasticity of the products used in manufacture, absolutely clear-cut ribbed concrete shapes were achieved with the minimum fuss for this 'barcode' facade.
RECKLI provides competent, personal on-site advice and customise formliners based on request. Learn more by heading over to www.reckli.com.au today!