Commercial Access Floor Understructure Systems from Tate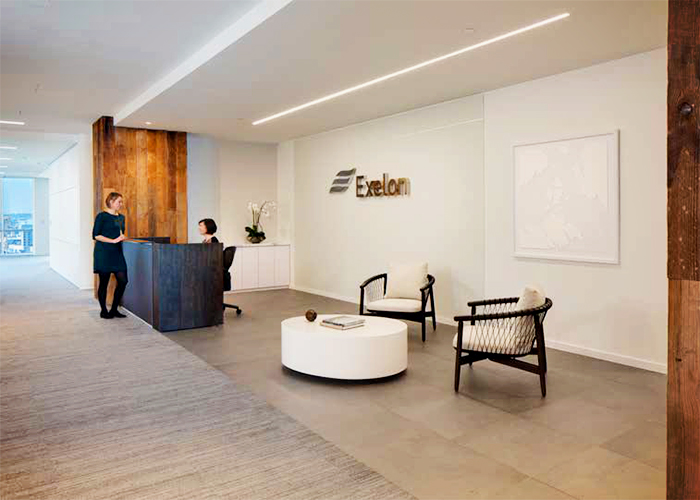 For over 55 years, Tate has been at the forefront of the development of commercial raised access floor systems that are purpose-designed to meet the demands of high-performance office or data centre environments. They are available in modular panels with various high-end architectural finishes, bringing distinction to each project. Atop their aesthetic advantage, raised access floors by Tate also allow for convenient accessibility and maintenance of pipeworks and cabling systems without disruption to works or the interior design scheme.
Tate's commercial raised access floors are completed by a robust, reliable understructure system, which can be installed in different configurations;
Corner Lock - featuring a 4mm thick steel pedestal head that provides anti-vibration and locking. It has a precision pin design for self-engagement and positive positioning of floor panels.
Bolted Stringers - heavy duty stringers providing lateral resistance to heavy rolling loads and seismic loading. Also allows gravity-held panels for fast removal and replacement.
Clip On & UFAD Stringer - 4mm thick steel pedestal head for maximum strength in high-traffic areas. Has a clip-on design for self-engagement and easy positioning of floor panels. There's also an air-tight gasket to ensure even distribution of underfloor air.
Custom & Seismic Pedestals - comes with seismic force-resistant steel pedestals for optimum strength. Available in standard and fillet welded base assembly.
For more information, visit www.tateinc.com today.