Teak Oil for Weatherproof Decks from Whittle Waxes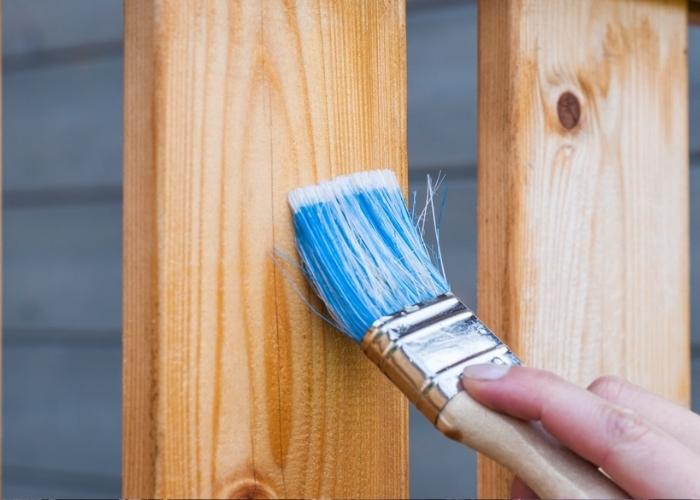 When you're working around building your outdoor deck or renovating wood decking furniture, it's essential to find the right decking oil to nourish your deck to make it more resilient to weather and usage. And besides protecting wood used in your decks, oils also help elevate design and bring out the richness of the wood and give it a healthy look.
With Whittle Waxes Teak Oil, you can trust that your decks will be more beautiful and weatherproof. Teak Oil has a satin-matt, anti-skid finish and is quick-drying, protecting the timber from algae and moss. It is ideal for exotic woods such as red cedar and teak and is the perfect oil for outdoor furniture and yacht decks.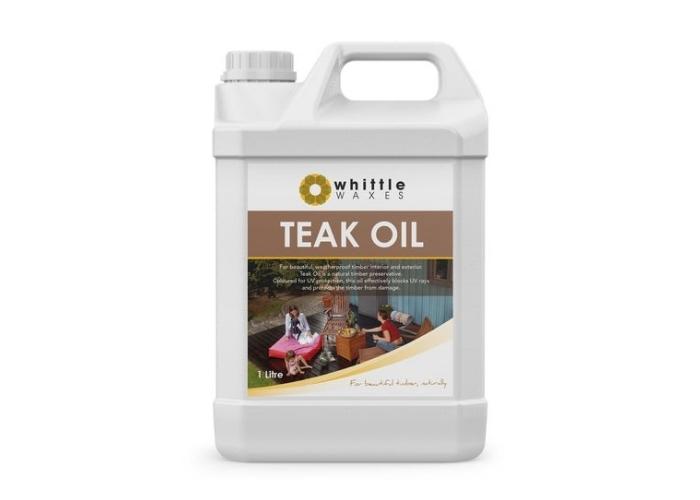 You won't have to worry about wood maintenance often with this teak oil because it is made to protect your wood from the sun; it effectively blocks UV rays and protects it from damage and moisture.
For more information on Whittle Waxes Teak Oil, visit their website at Teak Oil - Whittle Waxes or read about the product information here.