Preparation Cleaner for Hardwax Oiled Floors from Whittle Waxes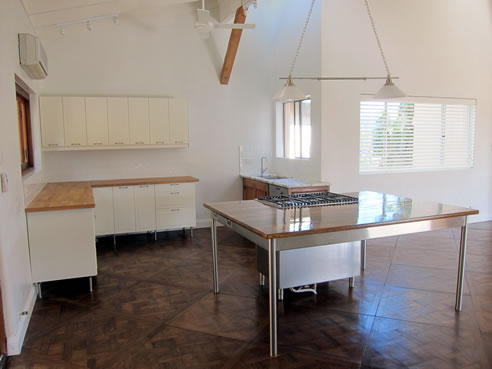 Preparation Cleaner refreshes your hardwax oiled floor, with no need for aggressive sanding.
Whittle Waxes Preparation Cleaner is an aggressive cleaner for dirty or worn surfaces in commercial situations. Preparation Cleaner removes contaminates such as dirt, grease and fat leaving the surface ready for refinishing or refreshing.
This product also removes a small amount of wax so do NOT use it for regular cleaning of your surface, unless a maintenance coat of oil or wax is to be buffed on afterwards. Preparation Cleaner may be used intermittently in conjunction with Whittle Waxes Floor care, to assist in cleaning particularly dirty conditions.
Each circumstance is unique please contact us for advice.