Klingspor Diamond Cutting Blades from MDC Mosaics & Tiles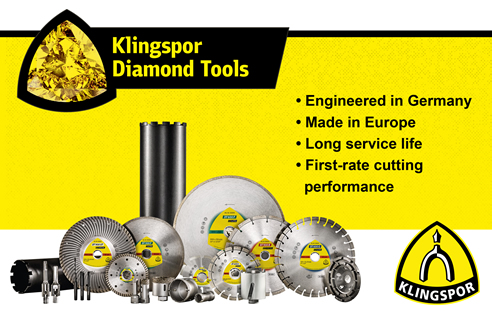 Built for heavy use and to be used on the toughest materials.
All Klingspor diamond blades can be purchased at MDC Mosaics & Tiles.
When you need your tools to perform at peak output and cut reliably even when subjected to punishing applications there are a range of Klingspor Diamond blades to get the job done.
Outstanding cutting performance and long service life is achieved in Klingspor blade because first grade raw materials have been used in their production. Klingspor is setting global standards in abrasive technology making their diamond blades quality products that are the best in the market.
Application and blade types below
Standard - Narrow and Wide - gullet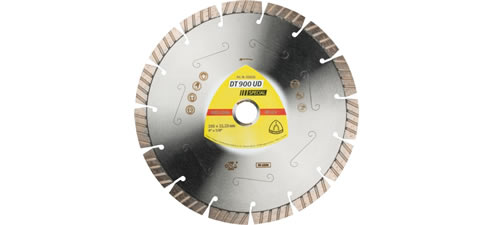 Sandstone
Screed
Asphalt
Concrete - green - universal - reinforced