Telescoping Boom Lift from Preston Hire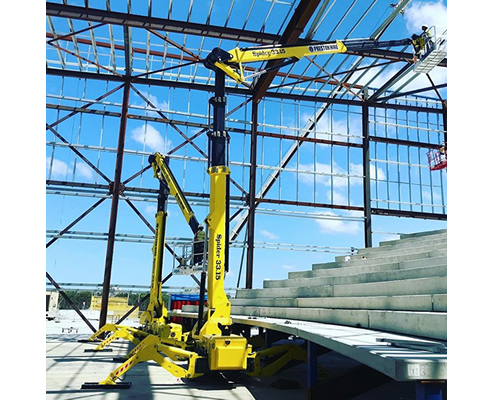 PRESTON HIRE and Scott Wright from Wrightway Rigging at Coomera working from a suspended slab with 2 x SuperElevate™ 33.15.
The SuperElevate™33.15 from Preston Hire has a unique telescoping articulated boom design provideing exceptional up and over outreach specifications. Dual position stabilizer legs allow the Preston Hire SuperElevate™ 33.15 to be set-up in the most difficult locations.
Even with the stabilizers set in the narrow position, a complete 400° slew is still possible!