Clearview Fully Framed Exterior Glass Screens from Axiom Group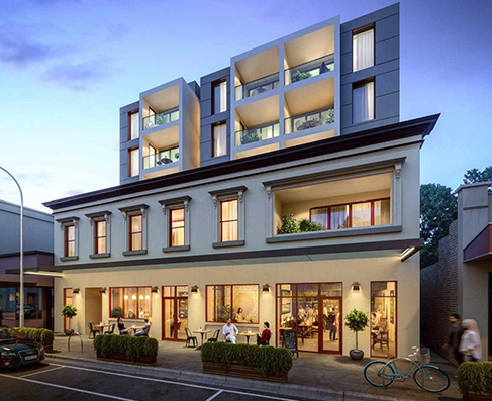 Crest Apartments, Brunswick
Project Address: 611-621 Syndey Rd, Brunswick Vic Architect: Peter L Brown Architects Builder: CRC Group
On the elevated rise of Sydney Road, Crest Apartments give residents the opportunity to experience contemporary city living in the hear of one of Melbourne's most revered multicultural districts, the historic and lively suburb of Brunswick.
Reaching new heights in contemporary design and unparalleled quality, this modern new development is only enhanced by the Axiom Clearview Vista Suite, showing off the relaxed elegance with timeless appeal.
Highly detailed architecture focuses on light and liveability, luxury and comfort, whilst interiors seamlessly extend to carefully crafted, private balconies or courtyards, perfect for entertaining and relaxation.
Only 5km from Melbourne CBD, residents can enjoy a widely desired lifestyle, with an array of cafes and restaurants on your doorstep.
For more information on the Clearview fully framed exterior glass screens, contact Axiom Group or visit www.axiomgroup.com.au.