Sophisticated Frameless Glass Showers Melbourne from FGS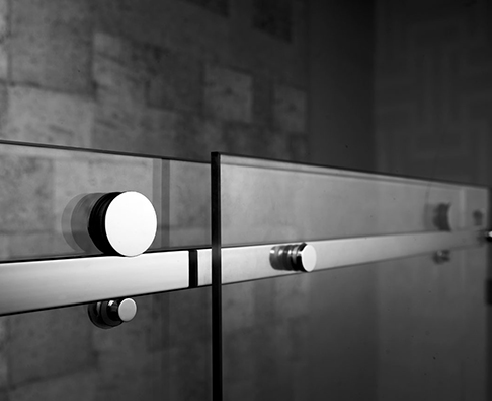 With more than 140 years of service in the building and construction industry, Fethers Frameless Glass remains one of the strongest players in the glass world for the design, manufacture, and supply of an extensive range of sophisticated frameless glass showers in Melbourne and beyond.
As minimal design has grown popular in recent years, homeowners have turned to clean and clutter-free aesthetics to maximise space. Hence, Fethers responded by creating sophisticated frameless glass showers and accessories that are durable and long-lasting.
Fethers frameless glass showers stand out from the rest with innovative and architectural hardware to match any design application. Whether it's a pivot hinged door, sliding shower, or single fixed frameless glass shower panel, FGS has the right solution for you!
Explore your frameless glass shower options by heading over www.fgs.com.au today.