Frameless Sliding Doors for Midnight Hotel from FGS Hardware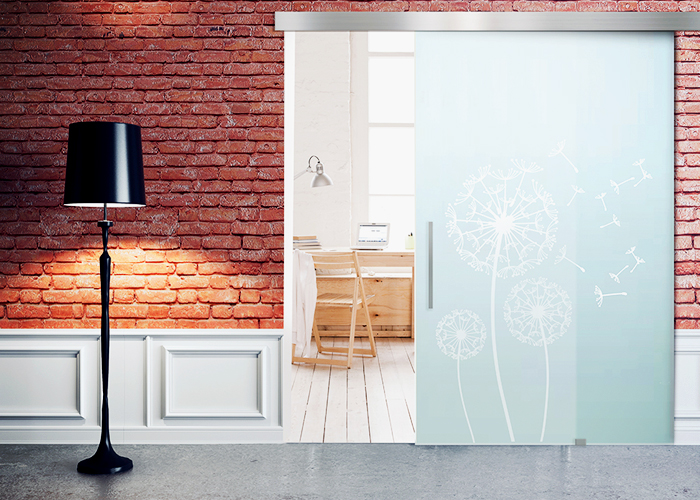 Saheco SV-X Frameless Sliding Doors are one of the flagship solutions from FGS Hardware. They showcase an attractive sleek design with no visible clamps or rollers, making it a strong candidate for architectural projects throughout Australia. It is powered by Softpro, a soft-closing technology that ensures exceptionally quiet and smooth closing action with little to no maintenance.
Recognising the design strengths and capabilities of the Saheco SV-X frameless sliding door, it was been specified in this stunning new Midnight Hotel in Canberra. A total of 170 systems, including hardware and custom glass were supplied. The frameless sliding doors completed unique, stylish, and luxurious guest spaces, blending harmoniously with the architecture of the Midnight Hotel. The Saheco SV-X frameless sliding doors soft close significantly helped the hotel increase its aesthetic appeal plus value without breaking the bank.
Much more quality frameless glass solutions and hardware are available from FGS Hardware. Visit www.fgs.com.au today for more information.