Designer Home Access Solutions by Gainsborough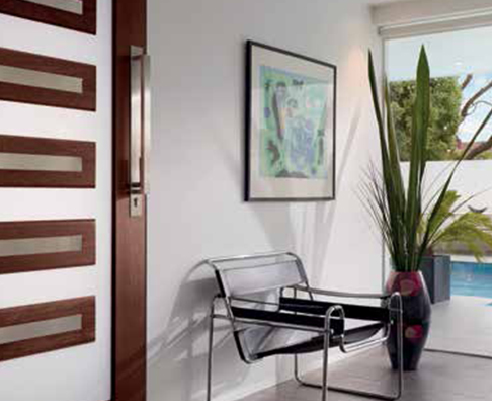 A harmonious blend of beauty, quality, and security, Gainsborough boasts a range of designer home access solutions that fit any architectural style or needs with the right product for every application. Their designer home access solutions incorporate leading-edge door hardware with innovative levers and locks, engineered from the finest materials and latest technology for an unvarying quality that can last through the years.
For optimum safety and convenience, Gainsborough also offers a higher form of security through digital entry lever locks, utilising an illuminated keypad for input instead of physical keys. A new standard in digital locking solutions, this entry lock is operated using touch access or keypad entry; A manual key override is also available for complete peace of mind.
Gainsborough offers a range of smart access solutions for both exterior and interior doors including Electronic 06 Access, Trilock 3 in 1 Entrance Sets, Leversets & Knobsets, Classic Series, and more.
Head on over to www.gainsboroughhardware.com.au for more information on Designer Home Access Solutions.