Stylish Urban Entrance Door Hardware by Gainsborough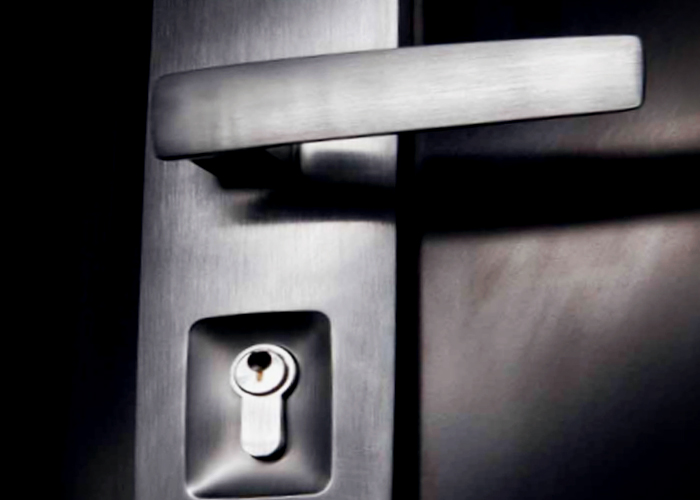 Make a good first impression with the newest stylish urban entrance door hardware from Gainsborough - the Urban Trilock®. Influencing the market for over 20 years, the Australian company has incorporated these urban-inspired door systems to their Trilock® range to remain atop of the design industries trends.
This stylish urban entrance door hardware is integrated with Trilock® functionality and deadbolt security, promising maximum protection. It has been recommended by major architects and designers because of its unique one-hole design, which makes it easier to install and conveniently able to be retrofit in most applications; Whether for a new door or as a replacement for existing key-in-lever door handles.
Gainsborough offers Urban Trilock® in aurora brushed satin chrome or matte black. Visit www.gainsboroughhardware.com.au today for more information.