Comerong Island Pool Installation with LATICRETE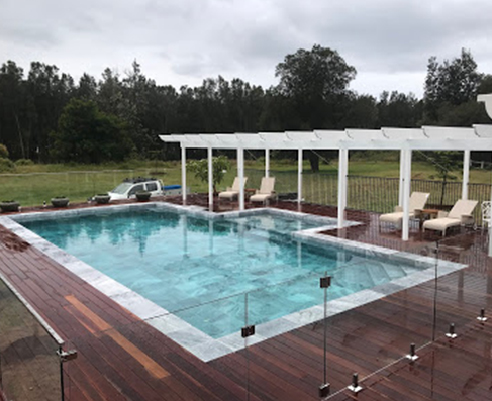 In November last year, we shared this pool project in Comerong Island, NSW. The team from Amazing Pools have been working hard to get this pool done, and we can truly say it has been worth all the efforts. Well done! The pool features 400 x 400mm of Limestone tiles, installed using a range of LATICRETE materials: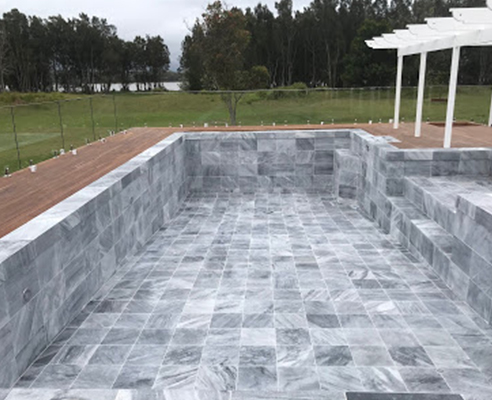 Click here to view/download the LATICRETE Pools, Spas and Fountains System Brochure.
Are you getting ready to start a pool project? Contact LATICRETE or head on over www.au.laticrete.com today!