Reduce HVAC Ambient Temperature with Promek Technologies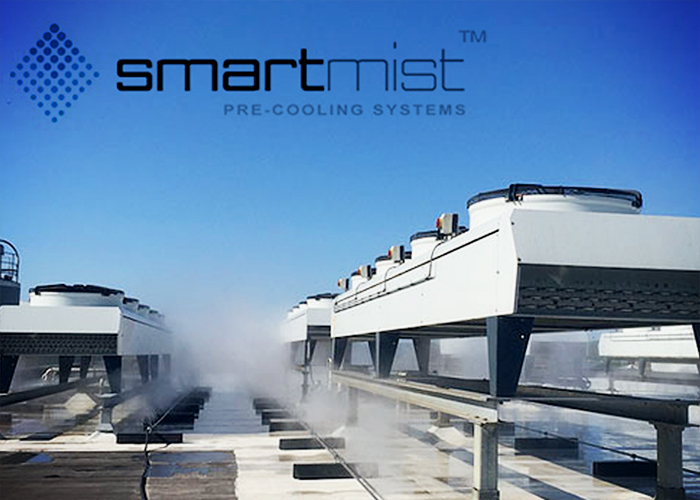 One of the best ways to increase the efficiency and performance of your HVAC system is by reducing the ambient temperature that surrounds the machine. Australia's most trusted provider of nano-thermal solutions, Promek Technologies offers a high-performance misting system that will help you reduce your HVAC's energy usage by up to 30% due to rapid heat exchange - Promek Smartmist.
Promek Smartmist is controlled by a Smart Pump, an intelligent intuitive device that can sense your HVAC systems ambient temperature and condenser operation. It is only activated once the exterior ambient temperature exceeds a certain level that affects the operation of your HVAC unit.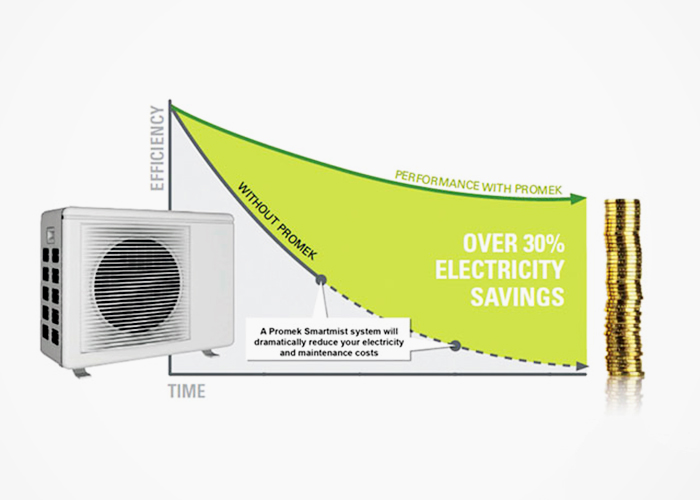 In action, Smartmist will produce a cloud of fine water drops, which will absorb heat and flash evaporate. It will then cool down the condenser and coils of your HVAC, reducing the operating temperature of the machine. The activation of Smartmist enables your HVAC unit to perform efficiently despite exterior heat, dramatically reducing energy consumption and extending system life.
For more information, contact Promek Technologies or head over www.promektechnologies.com.au today.