HVAC Condenser Coil Coating for Improved COP from Promek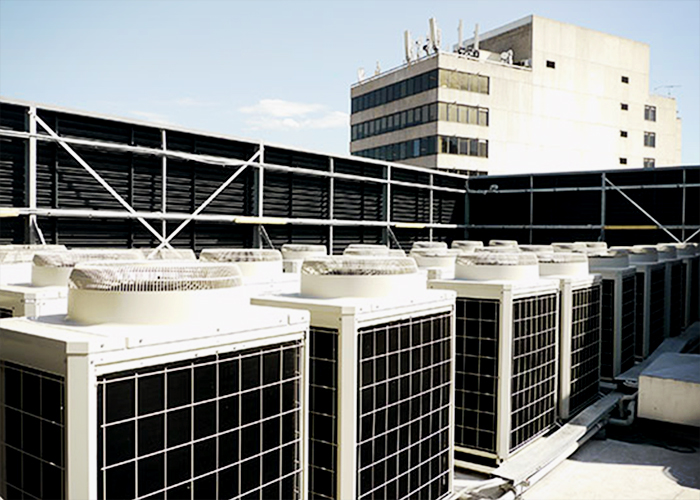 The renewed focus of the architecture industry on sustainability has dramatically increased the demand for Thermal-XR, a HVAC condenser coil coating developed to increase equipment efficiency and improve COP. This advanced coating has been made available to the Australian market by Promek Technologies, the most trusted provider of air conditioning or refrigeration coatings and additives.
Based on a graphene-improved technology, Thermal-XR features a carbon composite protective fin coating, which produces powerful thermal conductivity that is up to 10 times greater than conventional impregnated coatings. The ultra-thin layer of Thermal-XR will permanently prevent corrosion and reduce the level of energy consumption by your HVAC system. The application of this HVAC condenser coil coating will improve efficiency with a rating similar to installing new equipment.
Promak Technologies installs sensors to record electrical consumption and cooling output of air conditioners. Real-time data is then uploaded to the cloud for monitoring baseline efficiency. To learn more about Thermal-XR, contact Promek or head over www.promektechnologies.com.au today.