Architectural Folding Doors for Retail from ATDC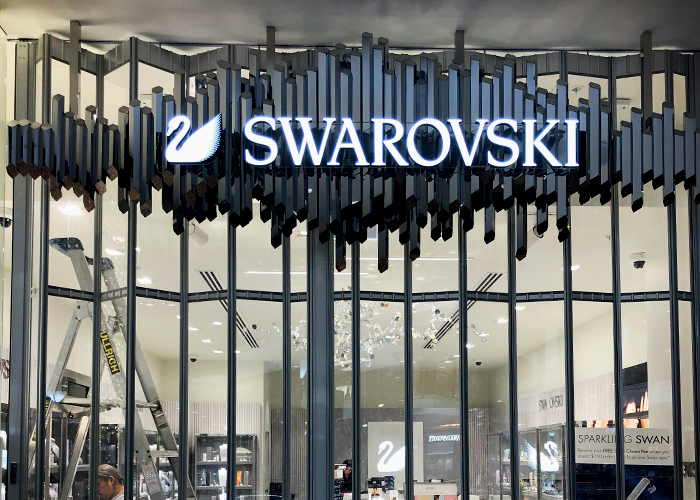 ATDC's architectural folding doors continue to appeal to both national and international retailers due to their functional integrity and quality finish. Available in a 300mm, 200mm, and 150mm slimline panel, these doors can span unlimited widths with up to a maximum height of 4500mm. They can negotiate tight 90 degree bends via a 600mm radius turn and offer seamless lock up with a series of up/down locking mechanisms without any floor tracks.
The attached photograph shows an installation for leading global jewellery and accessory brand, Swarovski, at Sydney's Castle Towers. Project manager for the installation was Blacktown, NSW based Construction by Design. For further information on ATDC's folding doors visit their website at www.trellisdoors.com.au or contact them toll free from anywhere in Australia.