Simple Custom Wrought Iron Gates by AWIS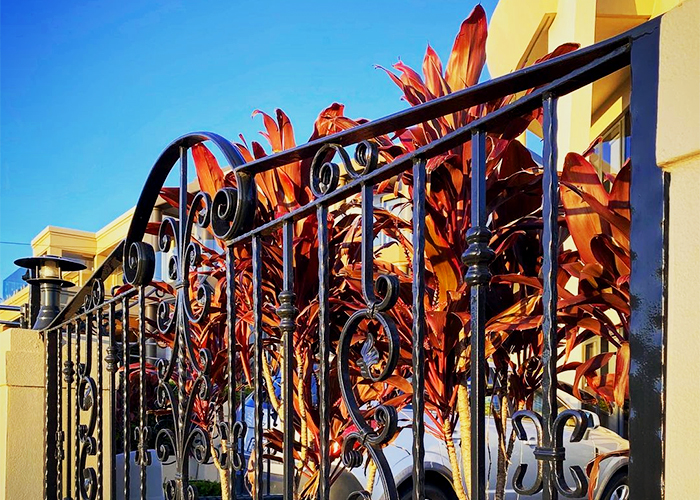 Installing wrought iron gates can dramatically increase the value of your home, creating unmatched, elegant street appeal, while also providing a distinct personality that regular gates simply can't. Over the years, AWIS has remained as one of the most trusted providers of simple custom wrought iron gates. They are proud to have assisted countless homeowners across Australia, creating masterpieces and installing wrought iron gates on all manner of properties.
Check out this simple but stunning custom wrought iron gate recently installed in Sydney;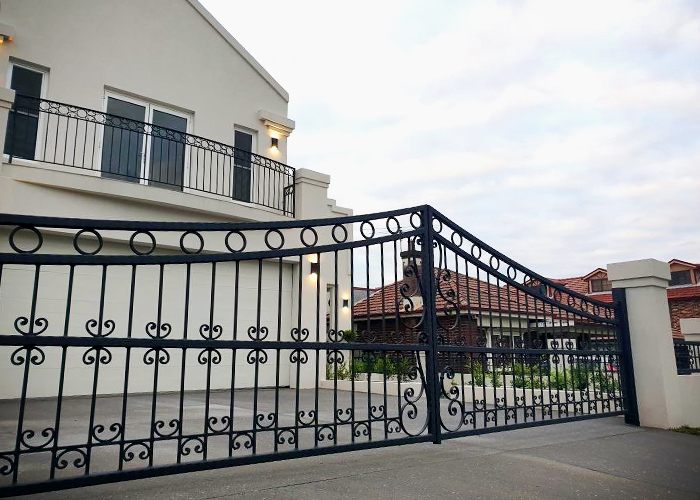 This wrought iron gate was created with weldable mild steel, curved, and simple scroll features added. Not only does it look stylish in place, but it is durable and offers exceptional increased security. This gate is expected to retain its beauty and protect the property for decades to come.
AWIS has a virtually endless range of wrought iron designs to consider for your next residential or commercial project. For more information, visit www.artisticwroughtiron.com.au today.