Impregnating Sealers & Cleaners Catalogue from Stain-Proof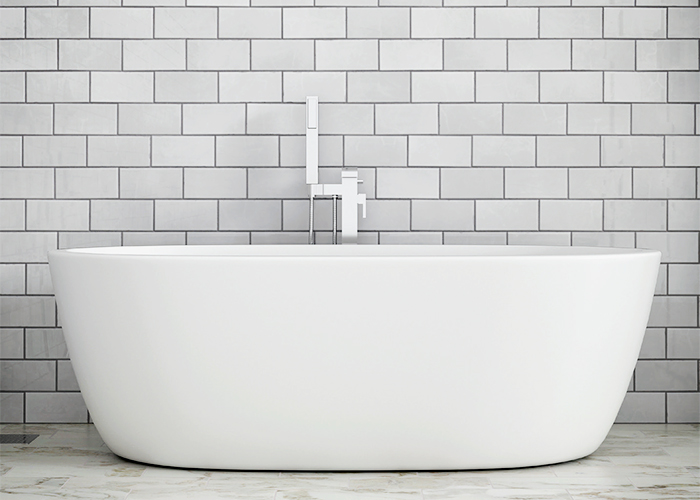 Stain-Proof care and maintenance solutions by Dry-Treat provide the ultimate surface protection technology, inside and out. Their range comprises high-performance impregnating sealers and cleaners for the preservation of a wide variety of surfaces. Just some of these surface types that Stain-Proof caters for includes natural stone, bricks, pavers, tiles, engineered concrete, and grout.
Stain-Proof sealants are set apart from their competitors on the market. This is due to the specially formulated penetrating molecules within that are considerably smaller and therefore able to penetrate much deeper into the pore structure of your surface. Even dense materials such as granite will incur a substantial, deep oil and water repellent barrier when treated with Stain-Proof. Don't forget, the deeper your surface protection penetrates, the greater its resistance to moisture ingress, including efflorescence, salt spalling, freeze-thaw, and picture framing.
For more information, download the Stain-Proof by Dry-Treat performance sealers, enhancers, speciality sealers, daily cleaners, and heavy-duty cleaners catalogue. Or visit www.drytreat.com today.