Custom Acrylic Wall Panels from Innovative Splashbacks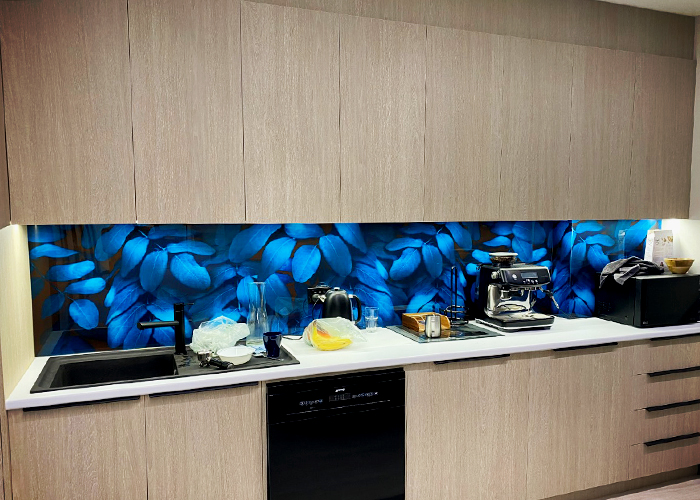 Innovative Splashbacks takes pride in their decorative custom acrylic wall panels that can help increase the value of any interior design scheme. Take a pick from their printed or painted acrylic splashbacks, submit your preferred colour, photo, or pattern, and let the team bring your dream wall panel to life!
Here's a sample of a custom acrylic wall panel utilised for in a local medical facility: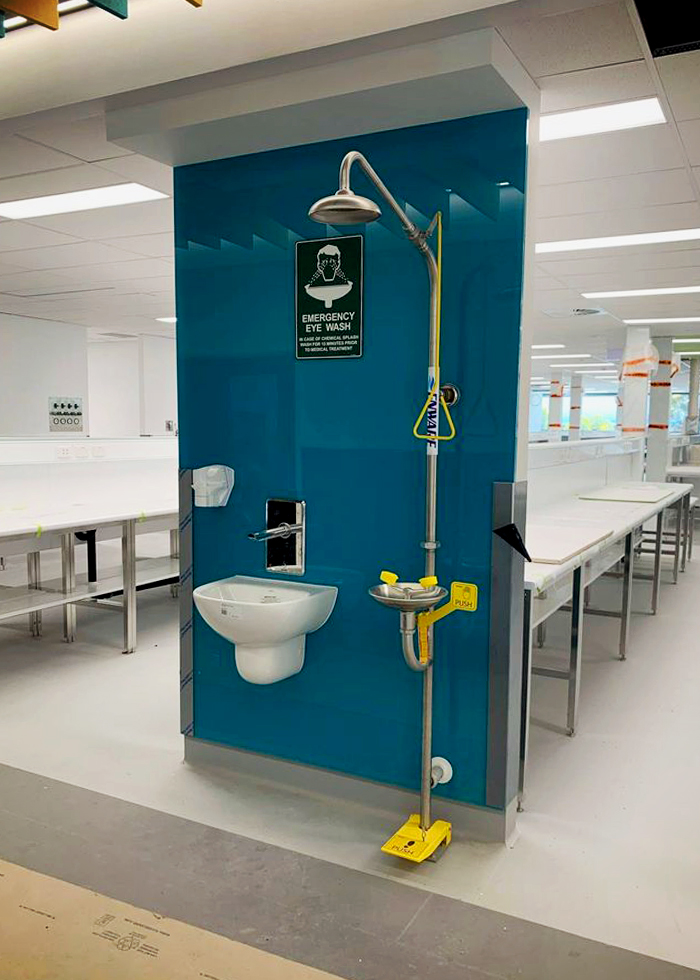 Similar to glass splashbacks, the custom colour in this case was applied to the rear side of the acrylic panel, ensuring a stunning and stain-proof surface. Even after years of use, it won't easily scratch or chip due to prolonged use, cleaning, or chemical stains. The custom acrylic panels are also sanitary-grade, satisfying the hygienic requirements of the application.
Innovative Splashbacks also offer bespoke kitchen and bathroom splashbacks, perfect for private residences, schools & universities, aged-care facilities, and childcare centres. For more information, visit www.innovativesplashbacks.com.au today.