Pressed Metal Door Frames Sydney by Taylors Doors & Frames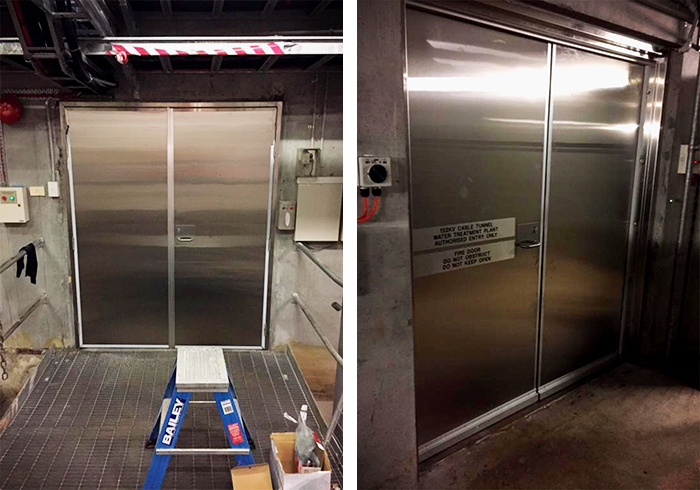 When choosing a commercial or industrial door, it is best to find the strongest material available that can guarantee a long service life and optimal protection against intrusion. With that in mind, specify none other than pressed metal door frames by Sydney specialists Taylors Doors & Frames.
Whether you're building new, replacing old doors, or adding rooms, Taylors Doors & Frames can manufacture the most suitable pressed metal door frames for your application. First, they take a consultative approach to understand your unique requirements, then use their skills and expertise to materialise your ideal door. If required, they can also enhance your doors with a greater level of fire protection.
For faster installation, preset frame and door kits are available for purchase. Contact Taylors Doors & Frames for an obligation free quote. Visit www.taylorsdoors.com.au today!
Taylors Doors and Frames Profile
02 9905 1222
07 5438 2900
20 Orchard Road, Brookvale, NSW, 2100

34 Allen Street, Moffat Beach, QLD, 4551