Wide Aluminium Strips with Natural Oiled Finish by Astor Metal Finishes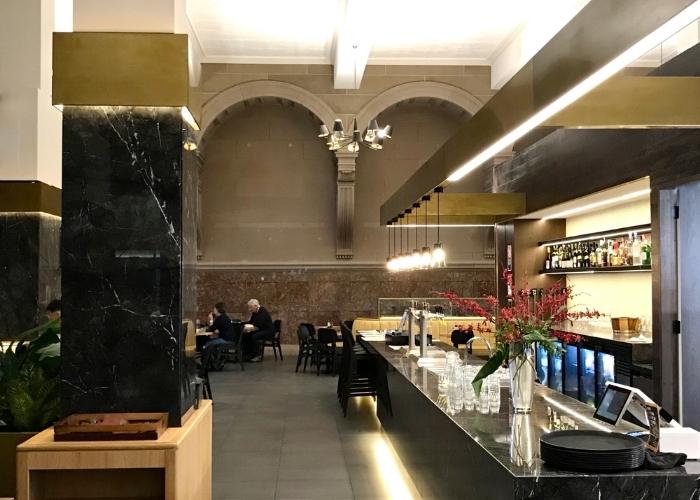 Metal finishes are great partners to achieve a sophisticated look for your projects interior and exterior design. Wide aluminium strips with Natural Oiled Finish from Astor Metal Finishes provides beautiful and long-lasting architectural metal finishes for all types of projects.
There are a variety of metal finishes from Astor, but one of their available finishes is the Tucana Natural Oiled Finish, a subtle metallic finish designed to achieve a sense of sophistication, humble luxury and beauty. Tucana Natural can be used outdoors, in contemporary residential houses, and in beautiful restoration and heritage buildings.
Tucana Natural Finish can be applied to any metal, including aluminium, brass, stainless steel and mild steel. Therefore it is regularly used for handrails, joinery details, furniture, skirting, tapware, signage and lighting components.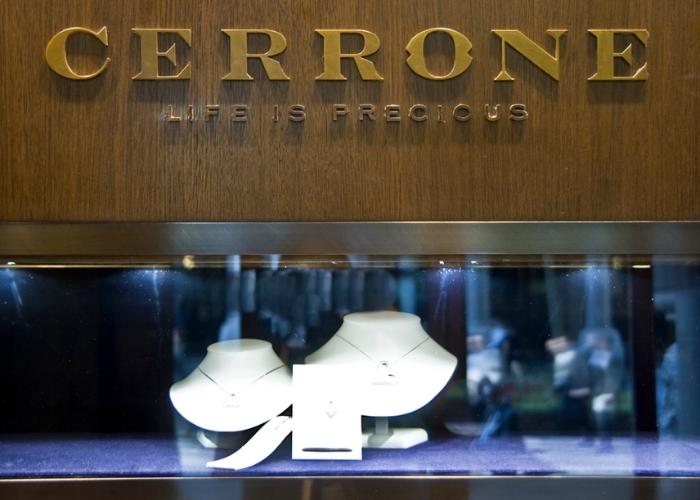 Tucana Natural Oiled Finish from Astor Metal Finishes.
The Central Cate Eternity, one of Astor's recent projects was previously designed with basic aluminium and was changed to a new aged bronze; this included polishing the original surface removing scratches and markings to create a clean, smooth surface. Astor completed 90 lengths of wide aluminium strips for the Central Cate Eternity using Tucana Natural as part of their recent projects.
To know more about wide aluminium strips with Natural Oiled Finish from Astor Metal Finishes, get in touch with one of their experts here, or you can use an online specifications tool to get the perfect finish for your project.