High Quality Range of Texture, Paints and Renders from CHAD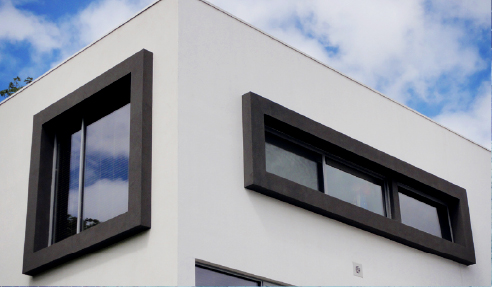 Searching for quality paint coatings for plasterboards or drywall can be a tough job, especially if you're looking in the wrong places. Luckily, some manufacturers also release compatible paint coatings that complement their plaster products.
CHAD are well-known for supplying high-quality plaster products and internal and external lining materials. Being in the industry for 30 years, their expertise and experience with plaster products has earned them the trust of many architects and designers in the building industry. To bring out the best outcome in every plasterboard installation, CHAD offers internal and external surface coatings.
CHAD'S Range of Paints and Coatings
CHAD has internal and external paint and coatings. Both provide excellent surface coverage that adds durability and protection to the surface being covered.

03 9544 8899
Warehouse: 1366 North Rd, Oakleigh South, Vic, 3167, Showroom: Crn North & Warrigal Rds, Oakleigh, Vic, 3166