Why Architects do Their Best Work When They Think Like a Fish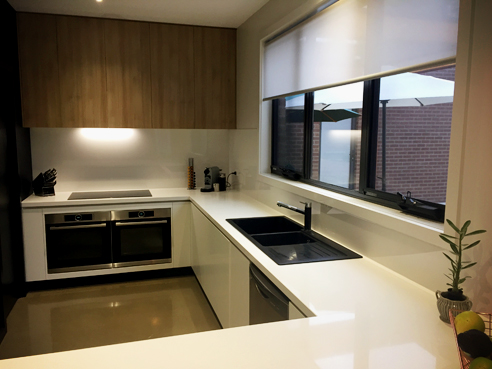 If you want to design properties which your clients will love (mainly because they get sold faster) then you need to know about John Rade.
John is a fisherman in a little spot called Montauk Point. It's just east of New York, where the land meets the Atlantic ocean, and it's a mecca for fishermen because of the vast number of restaurant quality fish living there.
John commands legendary status around Montauk Point. It's because with only a small motorboat and a rod and reel, he consistently hauls in more fish than the fancy commercial fishermen with their massive nets, lines of baited hooks and million dollar trawlers.
The hundreds of kilograms of fish he brings drags in each day is more than 50-60 fishermen on the charter boats catch between them.