Grouts, Sealers and Cleaners by MDC Mosaics and Tiles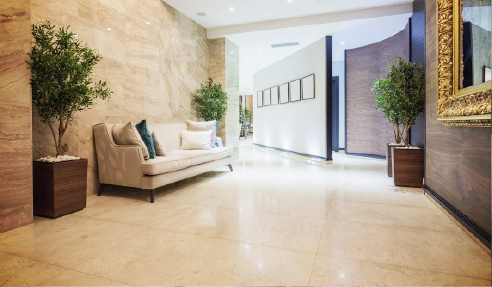 Choosing the right grout, cleaners, and grout sealer for tiled floors is just as important as choosing the kind of tiles to use for the project. MDC Mosaics and Tiles offer a vast range of finishing touches for all sorts of tile applications.
Grout seals the seams between tiles, rather than holding it in place. Usually made up of sand (which is porous), and as a result, the grout is porous as well. This makes the grout susceptible to moisture and can lead to low performance and short life span of the fixed tiles. Before water or any liquid touches the grout, it is important that a grout sealer for tiled floors penetrates it first in order for the pores get locked. Cleaning stubborn stains on tiles is also important because it keeps your tiled floors looking good as new.
MDC Mosaics and Tiles' Grouts, Sealers
Along with the recent expansion of their product line, comes a wider range of sealers, cleaners and grout sealer for tile floors offered by MDC Mosaics and Tiles. Carrying products from brands that are well-known for their efficiency and premium quality. Here are a couple of products MDC Mosaics and Tiles carry: