Warm Metal Interior Design with Astor Metal Finishes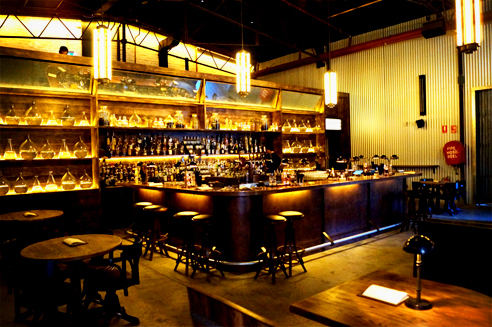 Heat up your design with some warm metals.
When we talk about warm metals, we are talking about the soft hue of the sun. When it comes to finishing, the metals that give a warm finish are gold, copper, brass, and bronze. With a flicker of one of these metals you can bring warmth to your shopfront, a softness to your bathroom, or a bit of heat to your living room.
Gold is consistently stunning, classic, regal, and for a long time unavoidably expensive. Our exceptional plating and operational efficiencies have meant we can now offer 24Kt gold plating for commercial, retail and residential projects. Add a little piece of luxury to your design with gold plated signage or put a little bling in your home with a gold plated light fitting. If your choice is gold, these are the options available to you:
Capricornis - brushed gold + gloss clear.
Pegasi - brushed gold + satin clear.