Schwank Commercial Energy Efficient Heating Control from Devex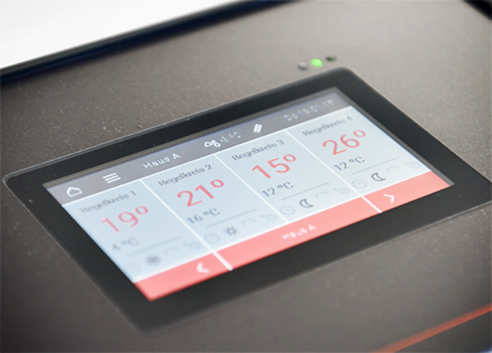 Energy Efficiency Made in Germany - the SchwankControl Heating Control System
For transparent information regarding your heating control system, look no further than the SchwankControl, made in Germany, and available from Devex Systems. Gather and analyse a broad variety of information about the performance of your heating control system, such as consumption for efficient heating operation. Allow the control to merge and analyse the information gathered in real time as developed by Schwank's engineers, then clearly depict to you the necessary data.
The SchwankControl is easy to use with a touch screen and intuitive user interface. All provided information can be quickly and clearly examined, with the ability to implement individual modifications for each zone of your heating system. Temperature adjustments, holiday, or shift times can be easily accessed and altered.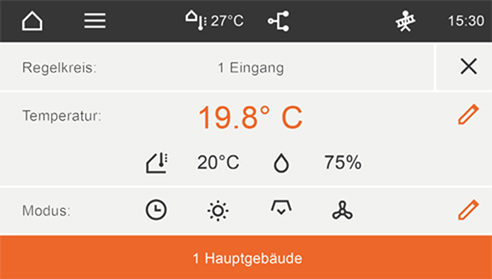 SchwankControl user interface: all major information at a glance.