Concrete Protection and Renewal Products from Epirez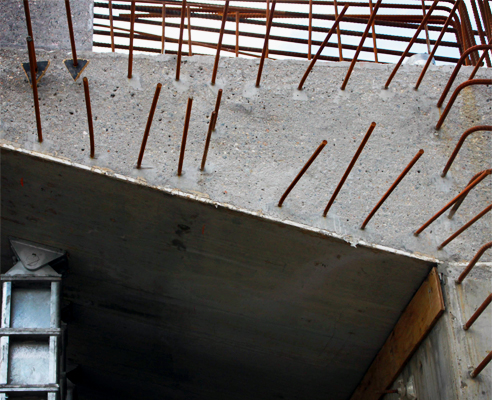 ITW Polymers & Fluids offers the experience of over 55 years in research and manufacture of specialty Epirez products for concrete protection and renewal. Epirez was founded in 1955 and the first product formulations pioneered the Australian development of epoxy based adhesives and coatings for use with concrete.
Since then, Epirez products have continued to break new ground in epoxy and allied technology development for architects, engineers, consultants, specifiers, users and contractors in the Australian building and construction industry.
Epirez offers a complete range of chemical construction products and proven technologies using epoxy and cement based chemistry.