Hide Inlay Skimmer Lids from MDC Mosaics & Tiles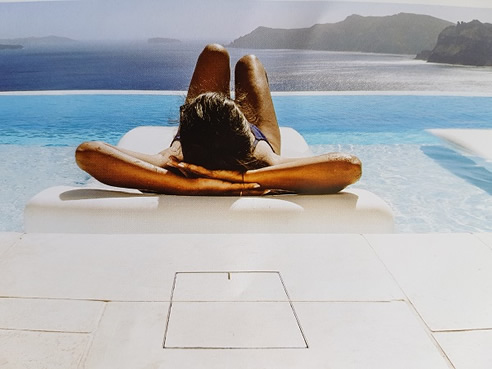 New Skimmer Lid - Hide Inlay
100% pool safety compliant with AU standards.
Peace of mind for homeowners - legally protects contractors.
Hide is the same quality skimmer lid as before but with improvements. Hide inlay lids are installed flush with your pool surround and are fitted with the stone or tile paver you use for the surround of your pool.