All Floor Tile Finishes from MDC Mosaics & Tiles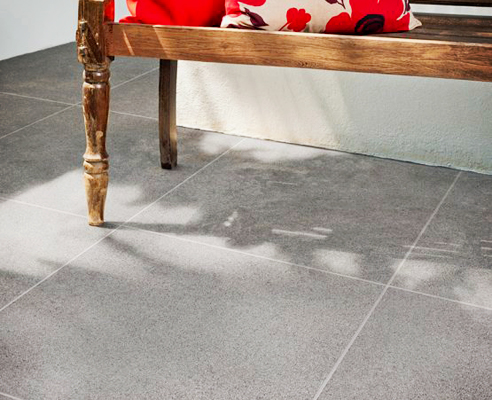 MDC has all floor tile finishes available - suitable for every type of project.
Porcelain tiles are impervious to spills and have a huge range of colour and style options. But what is the best tile finish I need on the floor tile?
Polished Porcelain Tiles