Premium Grade Retail Concertina Doors from Trellis Door Co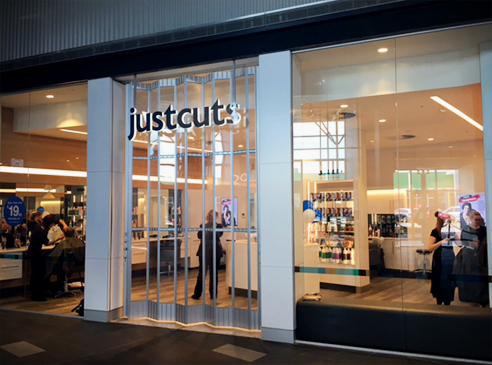 The Australian Trellis Door Company (ATDC) is pleased to announce its involvement in the new Delacombe Town Centre, a $60 million shopping centre development at the corner of Glenelg Highway and Cherry Flat Road, Ballarat, only an hour and a half drive to the centre of Melbourne. Anchor tenants at the site include Woolworths and Kmart as well as 35 smaller specialty stores, a 500 seat, 6 screen Showbiz cinema, and a medical centre.
ATDC has supplied its premium grade concertina doors to multiple tenancies at the centre including Direct Chemist Outlet, Tatts Lotto, Just Cuts, Toyland, Smart Dollar, Che Modea, and more.
As the nominated door contractor for the centre, ATDC worked closely with developer and construction company H.Troon in ensuring timeous delivery under very tight deadlines of its concertina doors.