Aluminium and Stainless Steel Expansion Joint Covers from Unison Joints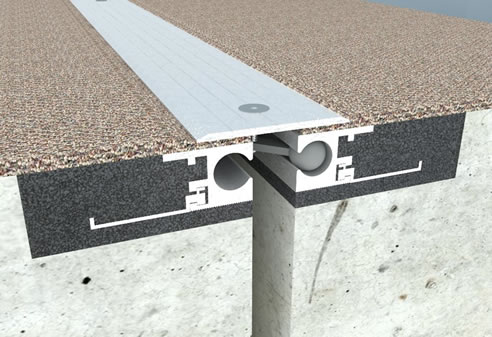 Unison Joints is the number-one choice for expansion joint covers in Australia. The Queensland-based company has more than 16 years' worth of expertise in the design, production and distribution of architectural movement joint systems fireseals and watseals for the building and construction industry. Top industry professionals look to Unison Joints to deliver outstanding results in engineering projects across the country, to New Zealand, and all the way to the Middle East.
Aluminium and Stainless Steel Expansion Joint Covers At Work
The product development team at Unison Joints has designed a comprehensive range of cover plate expansion joint systems to meet the requirements of any retail, residential, public infrastructure project. These high-performance products hide unsightly gaps in the structure of buildings, while ensuring the safety of occupants with a smooth, trafficable finish.
For floor and floor-wall applications, Unison Joints offers the Flexo (fx) range of aluminium and stainless steel expansion joint covers. The high-grade build allows for excellent structural strength, and resistance to premature deterioration and hard, long-term wear. The Fx lineup of cover plate expansion joint systems includes:
1. Fx C - Fx C is the most widely used floor cover plate expansion joint system. It is suitable for such indoor and outdoor applications as retail centres, supermarkets and department stores, trading floors, apartment buildings, and airport terminals.