New Industrial Finishing Facility for DECO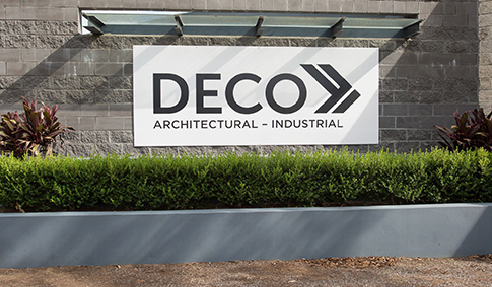 DECO Launches New Industrial Finishing Facility
Renowned since 2004 for quality architectural products, DECO Australia unveils new DECO Industrial facility
DECO, the long-regarded Australian manufacturer of innovative architectural aluminium finishes and building systems, has just unveiled a new industrial arm of its business. After acquiring the former Impreglon Australia machines and premises in Minto NSW, DECO is proud to offer a wide range of industrial finishes, including anodising, glass bead blasting and other finishes, which can increase the lifespan and aesthetic appeal of all your industrial parts and components.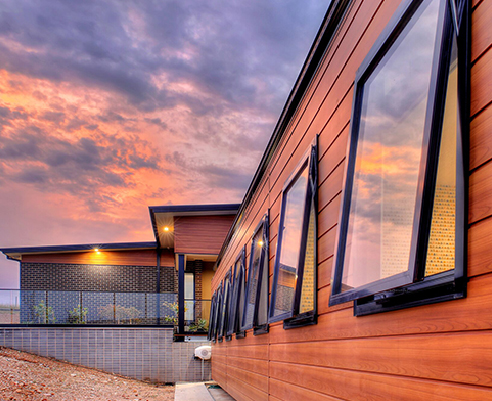 The new DECO is divided into five business units under two banners: DECO Architectural, which covers Powder Coating & Imaging and Architectural Products, and DECO Industrial, which focusses on Anodising, Glass Bead Blasting and Specialty Finishing. This restructuring of the business now offers vast new potential for DECO's protective coating and finishing services.
Armed with an array of new speciality finishes, DECO Industrial provides specialist surface technology solutions for all your industry needs, with the same friendly and reliable service customers have come to expect from DECO Architectural over the years.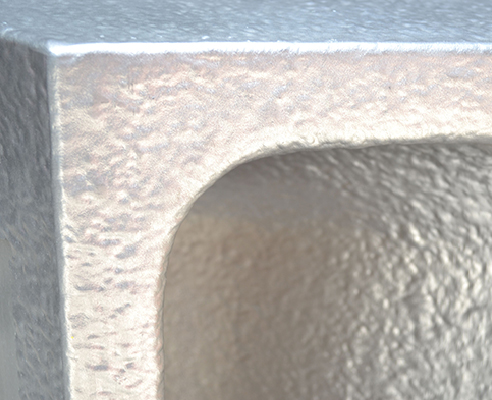 DECO's new Industrial arm signifies an exciting change for our architectural applications too. Through DECO Industrial, we acquired our own, in-house powder coating line, which now fits under the Architectural umbrella. In addition to our well-known Super Durable™ DecoWood, DecoArt and DecpSplash powder coating products, we will be able to offer a large new range of plain colours and textured finishes from Dulux and Interpon's quality powder ranges. DECO's powder coating and architectural ability are bigger and better than ever before. DECO also offers unique visual and durable solutions using Duplex coatings, such as our Nucotec™ coating, a special combination of hard anodising and e-coating developed for the chic modern façade of the Tai Kwun Arts Precinct in Hong Kong.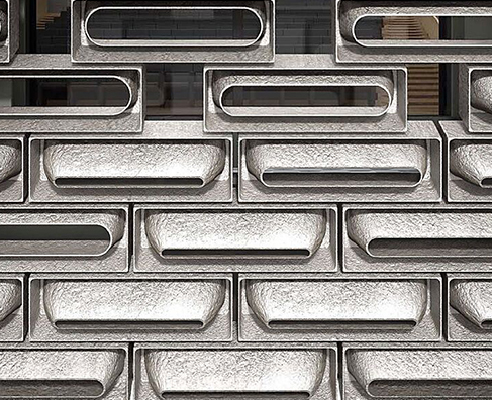 Head on over www.decorativeimaging.com.au for further inquiries.