Custom Lighting Fabrication Sydney from Di Emme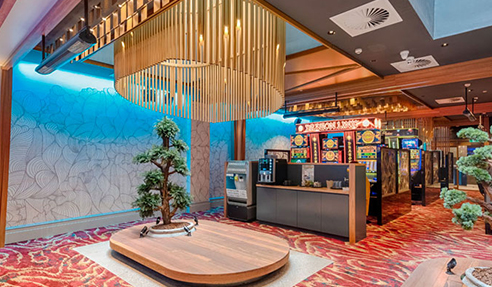 Di Emme worked with the interior architecture firm, GROUPN, to deliver the feature light in the premium gaming area in the renovated Avondale Hotel in Inner West Sydney. The light is fabricated from gold anodised aluminium cylinders, held together with double rib joins, and lit by single watt LED downlights.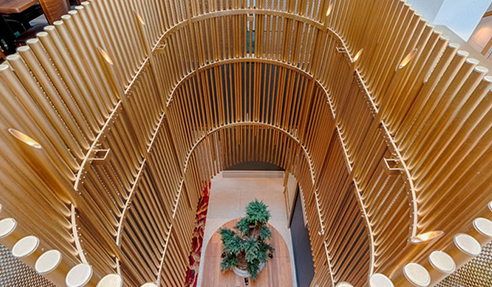 Working with Axil Architects, Di Emme fabricated custom lighting and a complimentary bar fascia for Mounties at Mt Pritchard in South West Sydney. The lighting is comprised of approximately 500 crystal rods inserted into panels and externally lit from above. The bar fascia is a series of acrylic rods.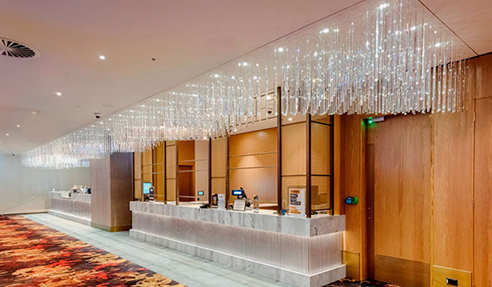 For more information on custom lighting, visit www.diemme.com.au today.
Di Emme Creative Solutions Pty Ltd Profile
02 9550 0811 Mobile: 0403 254 201
Unit 3, 87-89 Moore Street, Leichhardt, NSW, 2040