Lunawood® Solar Battens Available from Hazelwood & Hill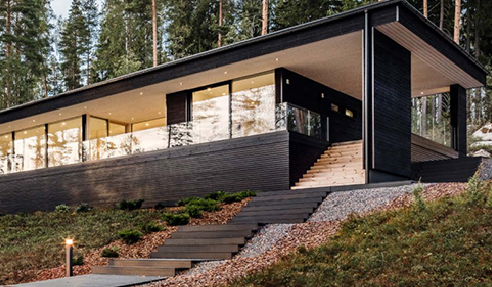 Lunawood® Solar Battens Available from Hazelwood & Hill
The popularity of building with wood has increased and continues to grow. Lunawood® serves the needs of architects and builders around the globe. All of the products can be used indoors or outdoors, in any climate.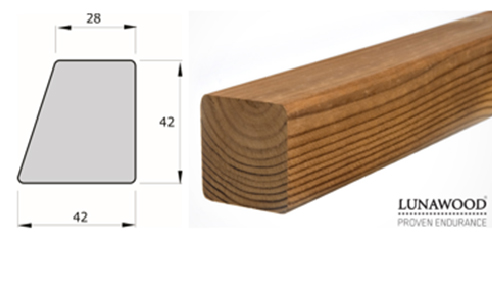 Lunawood's thermal modification respects the natural properties of wood. The raw material is processed using only heat and steam. Lowered equilibrium moisture content remarkably enhances the wood's dimensional stability. Thermowood is weather and rot resistant, but also non-toxic and resin free.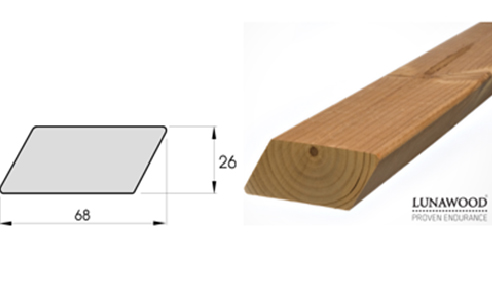 Available in two sizes:
Half Parallelogram is 42 x 28-42mm.
Full Parallelogram is 68 x 26mm.
These are both ideal for adding an interesting and vibrant feel to any screen or decorative idea, either internally or externally.
Head on over www.hazelwoodhill.com.au to learn more about Lunawood® solar battens today.