Roadrunner Automotive Retrim Fabrics from Nolan Group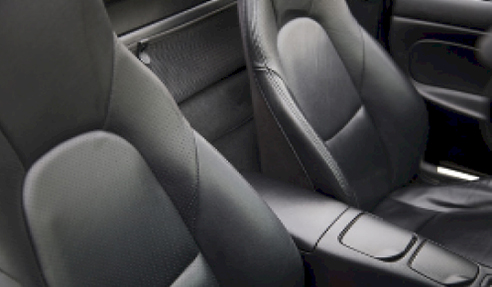 Home of the Original Roadrunner
Roadrunner consists of automotive retrim fabrics for upholstery, tonneau covers, hood topping, and interior headlinings. Roadrunner automotive vinyl provides performance and functionality without compromise. Find out more.
Roadrunner has been the benchmark in automotive upholstery for decades. It is manufactured to stringent automotive OE specifications. Find out more.

Discover more about the Roadrunner automotive retrim fabrics and other Nolan products by visiting www.nolans.com.au today.