Commercial Infrastructure Solutions Sydney from Tate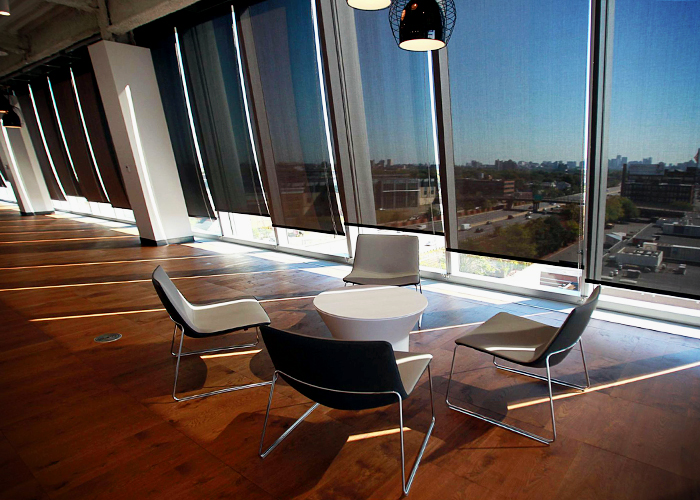 Commercial Infrastructure Solutions such as architectural finishes and raised access floors are a growing trend in the industry. A good commercial interior sets the tone, aesthetic, atmosphere, and is typically based on branding. Thanks to Social Media, customers are now paying more attention than ever and designers must rise to the challenge of finding the best commercial infrastructure solutions for restaurants, boutiques, coffee shops, hotels, office spaces, and more.
Tate raised access floor systems are employed to create the look and feel of commercial spaces with a high-end architectural finish, function, sustainability, high-performance, and flexibility. Available architectural finishes include the Concore® System, Composite Board Panels and STONEWORKS™ panel.
For those who are looking for a balance between aesthetics and accessibility, Tate offers a range of integrated high-end access floor finishes using porcelain, wood, resilients, Positile®, carpet tiles, and STONEWORKS™.
Clients and designers with a unique vision for their space can also customise panels.
Tate offer commercial infrastructure solutions with versatility, convenience, and product excellence all rolled into one. Ready to start your interior project? Visit www.tateapac.com today!