STONEWORKS™ Terrazzo Panel Flooring from Tate Access Floors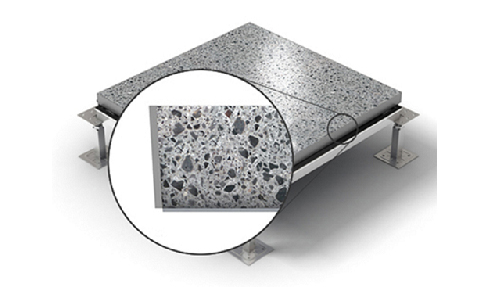 Do you want stunning colour and versatility? Our STONEWORKS™ range introduces the Terrazzo panel! The panel is an integrated slab which incorporates an aggregate mix to provide structural stability for everyday use, and the surface is machined to expose the vibrant aggregate of the highly controlled mix of coloured chips.
For more info visit www.tateaccessfloors.com.au.