Automatic Sliding Doors Sydney from ADIS Automatic Doors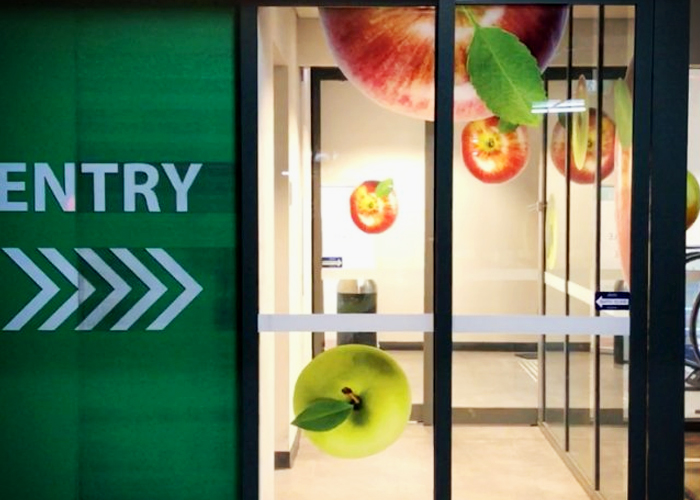 With cutting edge technology and exceptional performance, ADIS Automatic Doors are the experts behind these highly sought-after automatic sliding doors. The Sydney company raised the bar for residential and commercial architecture due to the durability and slimline modern appearance of their doors, aided by the latest technology in energy efficiency.
Automatic sliding doors from ADIS available include;
NGA System - Framed Doors
NGF System - Frameless Doors
NGT System - Telescopic Doors
NG-BOS System - Breakout Doors
Genius - Ultraslim 73mm Profile
NGC - Cavity Sliding System
NGP - Platform Doors
ADIS Automatic Doors works in compliance with the Australian Standard, AS 5007, so you can rest assured you will receive the highest quality and most reliable automatic sliding doors. For more information, head over to www.autodoors.com.au today.