Premium Automatic Door Solutions from ADIS Automatic Doors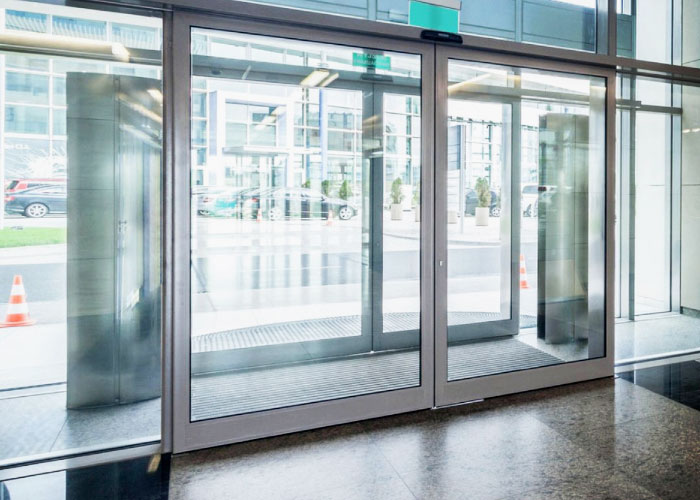 ADIS Automatic Doors are passionate about providing a more secure, appealing, and user-friendly entranceway with their premium automatic door solutions. They work hand-in-hand with clients from consultation to installation and maintenance, promising quality products and service that are well worth the investment. This has earned them positive feedback from partners and clients, plus recognition from the Australian Design Awards.
ADIS has a range of premium automatic door systems such as sliding doors, swing doors, disabled doors, and also slimline frame doors. They also offer conversions from manual to automatic door systems. Specify ADIS Automatic Doors for you your project, book a service, or request maintenance by visiting www.autodoors.com.au today.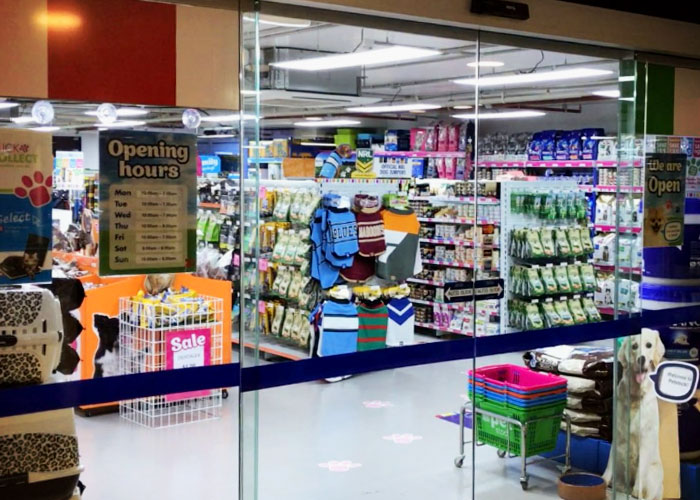 Commercial Automatic Sliding Door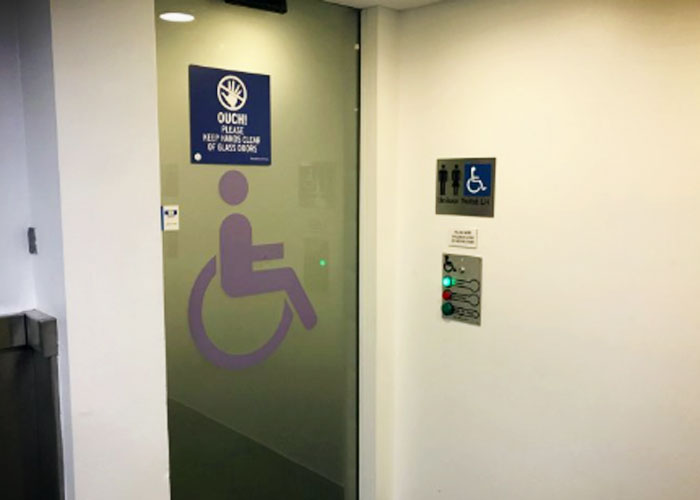 Disabled Toilet Door Systems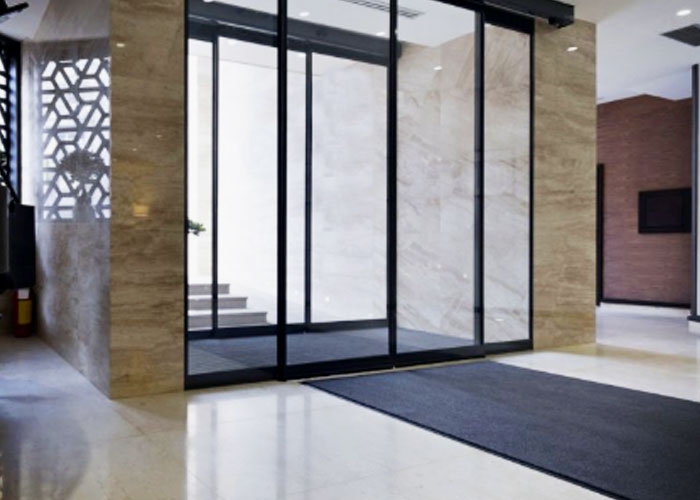 Telescopic Automatic Sliding Door