Custom Bathroom Splashbacks from Innovative Splashbacks
Versatile, uniquely stylish, and easy to install - these are the unique properties of custom bathroom splashbacks from Innovative Splashbacks. Made from the finest acrylic polymers, these custom bathroom splashbacks guarantee a modern and vibrant look with durability greater than toughened glass and other more common splashback products.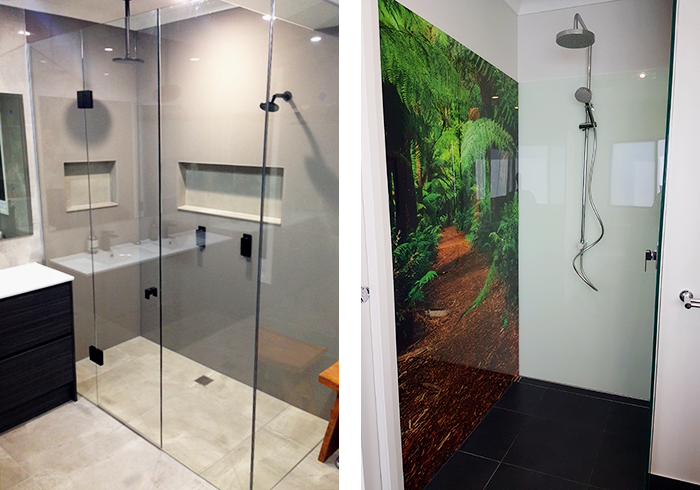 These custom bathroom splashbacks are carefully printed or painted on the rear of the panels, giving them a stunning depth and clarity. Based on superior acrylics, they will not easily bend or ripple and cannot be scratched during use. They are also treated against UV rays and direct sunlight, so they will not fade or lead to discolouration even after years of use. With Innovative Splashbacks, you can rest assured you will receive a lasting, quality splashback with little to no need for maintenance.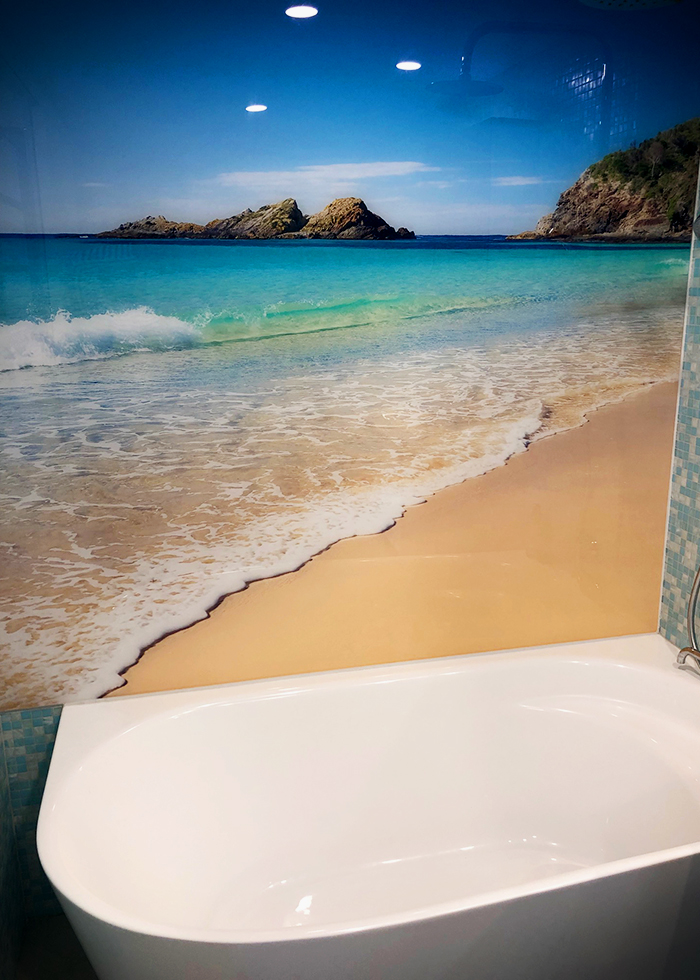 Custom bathroom splashbacks are supplied cut to size and shape, or in full panels. For more information, visit www.innovativesplashbacks.com.au today.