Non-Combustible Raised Access Floors from Tate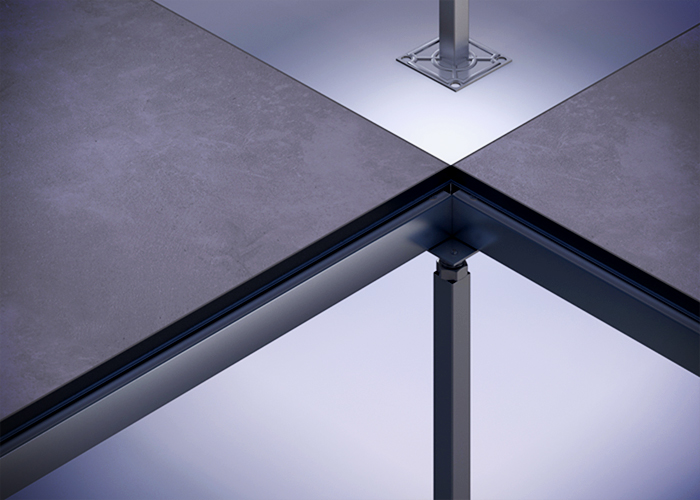 ConCore® is a non-combustible raised access floor developed by Tate. This commercial or office flooring system is engineered to meet the CISCA testing methods and Australian Standards with faster and higher ROI. With a gold-standard of quality, ConCore® offers an advanced solution for fitting-out and networking your commercial property with style.
Tate's non-combustible raised access floor are characterised as epoxy coated shells with flat steel top sheets welded to a formed steel bottom and a controlled cement infill mixture. They have been modified through rigorous manufacturing processes to exacting tolerances, resulting in non-combustible and stable access floor panels that offer exceptional performance plus even greater versatility.
Tate offers their ConCore® range from 800-2500mm, each with varying system performance criteria. For more information, head over to www.tateapac.com today.