Emergency Temporary Security Barriers from ATDC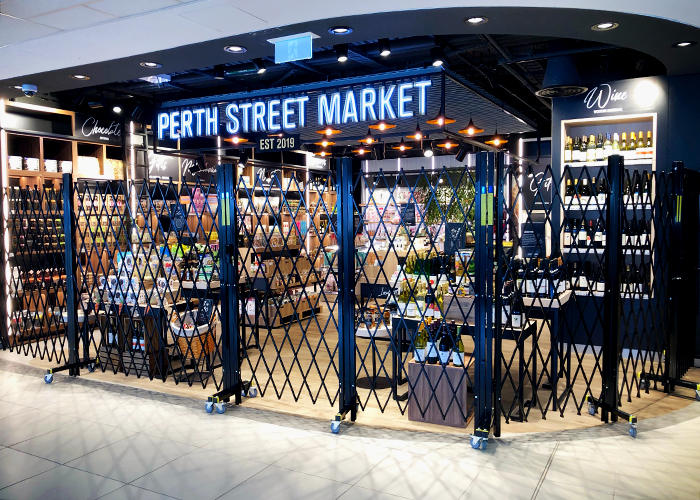 The global pandemic has left us all facing unprecedented circumstances and is creating mass uncertainty. This unique situation risks placing many commercial construction and fitout projects on hold midstream.
Should you find yourself in a position where your project has been placed on hold mid construction or should you find yourself unable to secure supply of a commercial door to finish off your commercial project, the Australian Trellis Door Company (ATDC) can provide temporary security barriers in a hurry ex stock to provide your project with immediate temporary lock up.
ATDC's trackless security barriers are available to hire or rent for short, medium, or long term leases. Or even to purchase if required. They are very cost effective and they are also an excellent crowd control plus access control device.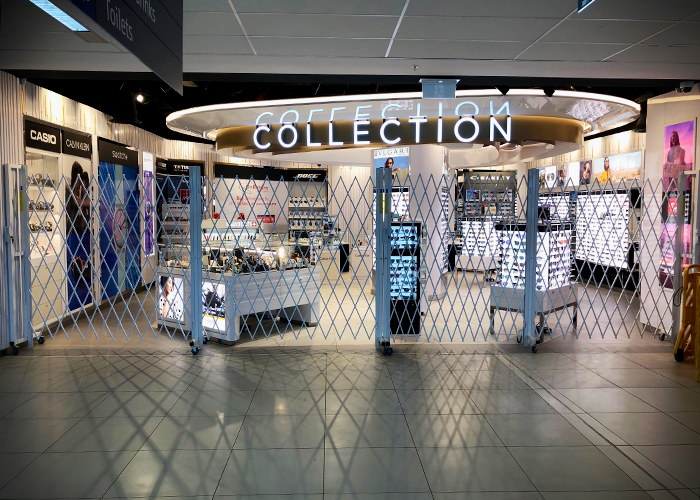 The security barriers are trackless, mobile, and are available in standard heights of 2020mm or 2520mm or customized to your particular requirements. They require no overhead supporting structure to secure them nor to lock them. Wall mounted or floor mounted locking options are available. They are finished in either a black or white powdercoat.
For further information on ATDC's full range of temporary security barriers visit their website at www.trellisdoors.com.au or contact ATDC toll free from anyewhere in Australia.