Sealants to Prepare, Protect, and Maintain by STAIN-PROOF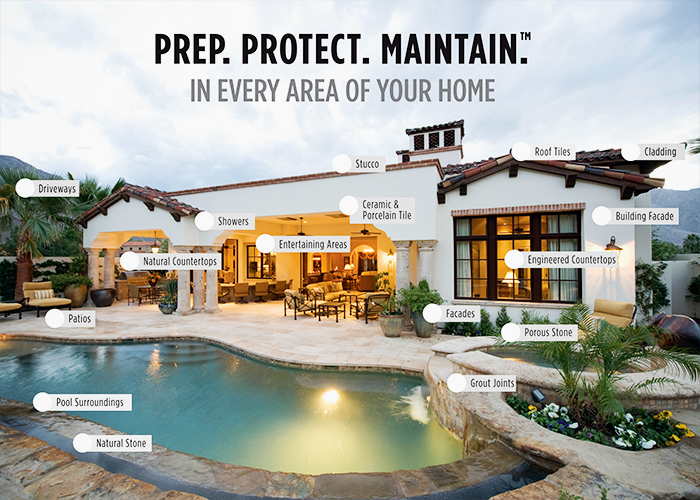 STAIN-PROOF has an excellent range of building and home sealants that can be used to prepare, protect, and maintain your investment - everything you need in one range, so you've no need to look any further! Today known as STAIN-PROOF by Dry-Treat™, these sealants are based on high-quality modified silane technology. In essence, they feature molecules that are hundreds of times smaller than those in other impregnators. This means they can penetrate deeper into pores, forming a deeper and more robust barrier and provide greater protection of surfaces from water, oil, or chemical ingress.
From their comprehensive 'Prep. Protect. Maintain.' range, you will find a wide selection of STAIN-PROOF daily and heavy-duty cleaners. These are ideal for use to prepare a particular structure before sealing. You can also use these products to maintain your investment. They are each formulated for a specific application, with the common purpose of keeping non-porous surfaces clean and free of dirt or stains.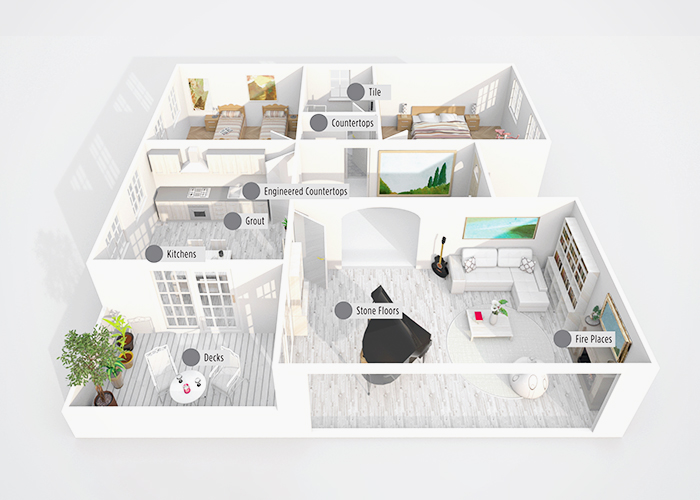 STAIN-PROOF Sealants to Protect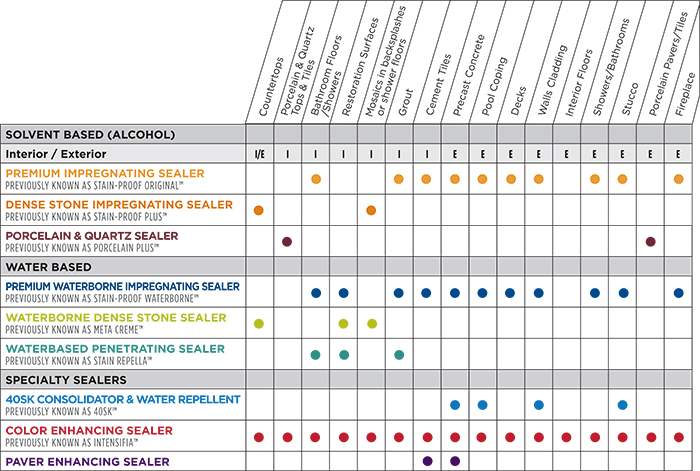 STAIN-PROOF Cleaners to Prepare and Maintain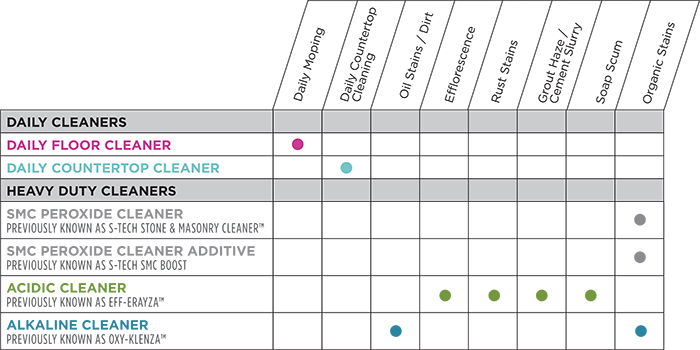 Prepare, protect, and maintain with STAIN-PROOF! For more information, visit www.drytreat.com today!