Indoor/Outdoor Premium Impregnating Sealer by Stain-Proof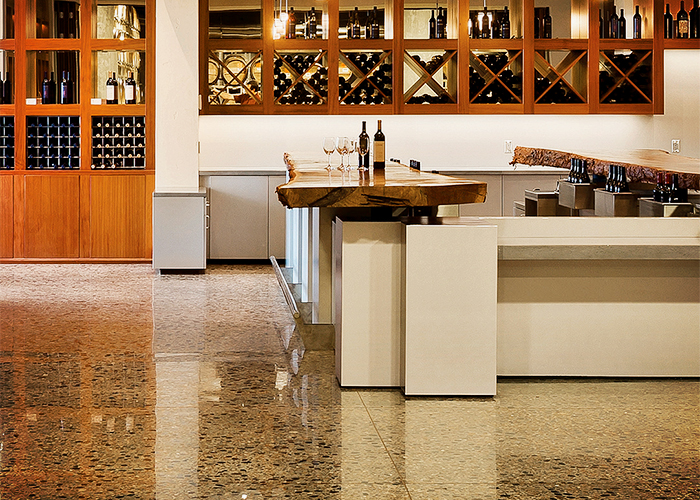 Formerly known as Stain-Proof™ Original, Stain-Proof are proud to present their Premium Impregnating Sealer. Ideal for both indoor and outdoor applications, this permanent-bonding and impregnating sealer is purpose-designed for use as the utmost protection against surface staining. It offers high-performance and resistance to efflorescence, picture framing, freeze-thaw, and salt damage. Furthermore, surfaces treated with Stain-Proof Impregnating Sealer are easier to clean and maintain their colour or finish.
Additional benefits of Stain-Proof's Premium Impregnating Sealer include;
Excellent water and oil repellency - Rated Class 5 as per ISO 10545-14.
Long lasting protection backed by a written 15 year warranty when applied by an Accredited Applicator.
When combined with Stain-Proof 40SK Consolidator and Water Repellent, even soft limestone, sandstone, or travertine surfaces can be successfully treated.
Super breathable allowing for the escape of moisture buildup within the sealed material.
Withstands commercial cleaning methods.
Stain-Proof's Premium Impregnating Sealer is ideal for a wide variety of applications from floors and walls, right up to exterior facades. For more information, visit www.drytreat.com today.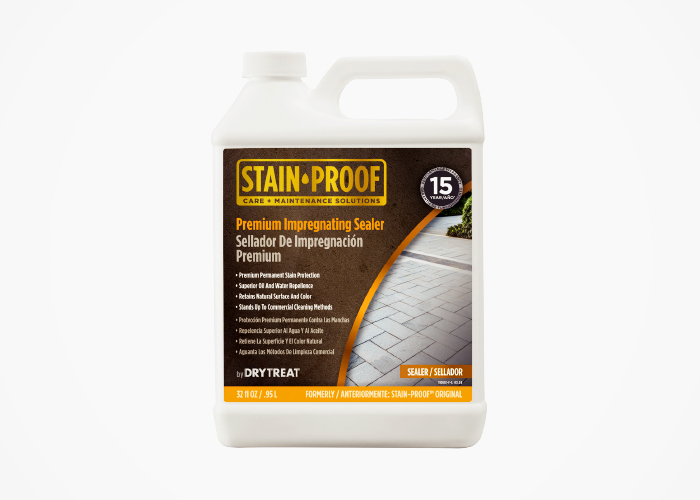 STAIN-PROOF by Dry-Treat Profile
1800 786 617 (Toll Free) or (03) 9338 9851
30-32 Assembly Drive, Tullamarine, Vic, 3043