Easy to Clean Shower Walls by Innovative Splashbacks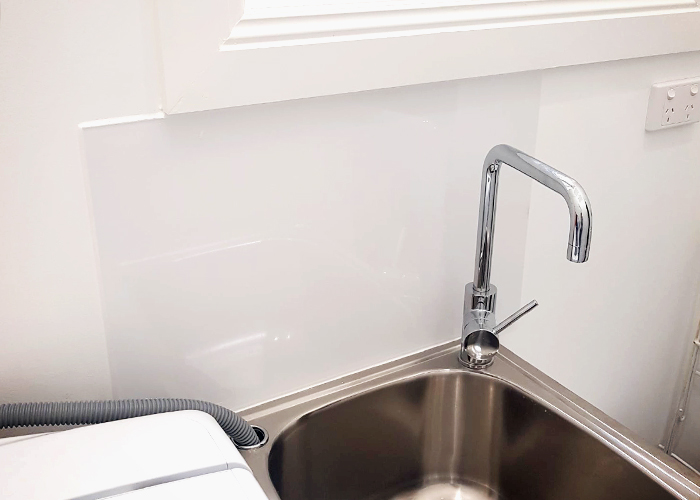 Do away with elbow grease cleaning your bathroom - with these easy to clean shower walls by Innovative Splashbacks, all you need is a soft cloth soaked in warm soapy water. Just wipe down the surfaces, and presto, clean as a whistle!
Unlike your conventional shower wall, Innovative Splashbacks uses acrylic, which is durable and only half the weight of the toughened glass. It is hygienic, stable, and impervious to water, making it highly resistant to mould, soap, and calcium buildup. And since these shower wall panels are mounted with no grout and fewer joins, you will never have to deal with mouldy edges and grout again. That's less maintenance time and money on your part!
Don't worry about fading or yellowing due to UV exposure - Innovative Splashbacks assures uncompromising surfaces backed by 30 years warranty. While scratch-resistant, minor wear & tear can easily be polished out as well. To learn more about easy to clean shower wall panels, visit www.innovativesplashbacks.com.au today.