Resilient Raised Access Floor Tiles from Tate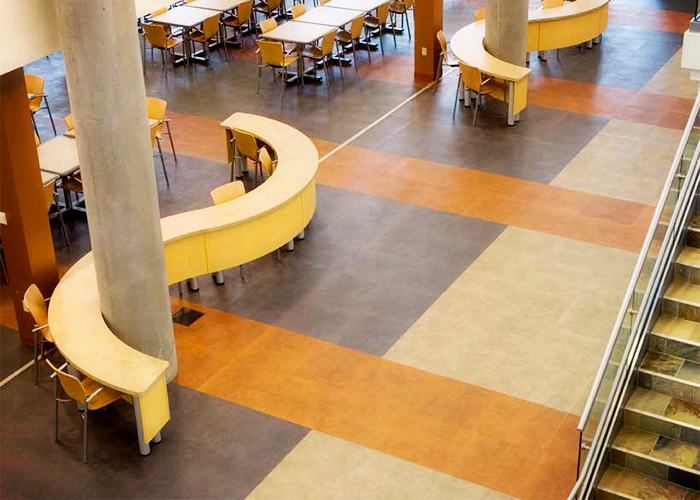 Tate's Resilient raised access floor tiles are deemed as the best for busy commercial interiors requiring an aesthetic and functional but low-maintenance flooring system. As their name implies, these tiles are resilient - resistant to a high volume of foot traffic and heavy equipment. They also offer excellent acoustic and conductive qualities, and can efficiently manage many power and network cables.
To ensure suitability with almost any architectural decor, these Resilient raised access floor tiles can be customised with virtually any colour, style, or texture. Material options include LVT, vinyl, rubber, and linoleum. The floor panels are supported by a bolted stringer system, and each tile is reinforced with a tapered edge to allow easy, repeat accessibility to underfloor areas without incurring damage to surface edges.
For more information about these Resilient raised access floor tiles from Tate, visit www.tateinc.com today.